President Vladimir Putin has rubber stamped a long-expected deal to take another drilling contractor into local private ownership, as Moscow continues efforts to expel foreign investors or limit their rights in the Russian economy.
Putin's decree was published this week and authorised Moscow-based Metallseverstroy to acquire two Russian affiliates of Uzbekistan's Eriell Group.
One of these affiliates, ENGS, is a key drilling contractor for Novatek, Russia's largest independent gas producer, plus state-controlled oil producer Gazprom Neft.
It operates high specification, winterised drilling rigs in West Siberia which are able to drill deep deviated and horizontal wells to depths of over 5000 metres.
The second Russian affiliate, Eriell Management, has provided the oversight and management of the company's drilling operations in the country.
Besides working under long term contracts for Novatek, Gazprom Neft and their Arcticgaz joint venture, Eriell's Russian subsidiary has also drilled deep wells into complex formations in West and East Siberia for Lukoil and Gazprom.
Despite authorities in Uzbekistan not condemning Moscow for its military invasion in Ukraine in February last year, Eriell Group is understood to have been researching options to exit and sell its Russian drilling business for some time, reaching a preliminary deal earlier this year.
Sources close to the Uzbek company said their shareholders were not willing for Eriell's name to be associated with Russia because of the company's ambitions in other overseas markets.
Before February last year, Eriell had an estimated 11% share of Russia's drilling market, a company executive said earlier, operating over 30 advanced drilling rigs.
Little is known about Metallseverstroy, which was incorporated in Moscow in March 2021 as a limited liability company with foundation capital of just 10,000 rubles ($111).
According to Russia's corporate register, a controlling shareholder in Metallseverstroy with a 99.9% stake is Alexei Lukeyev.
Moscow business newspaper Kommersant suggested Lukeyev helped Eriell to establish its drilling business in Russia in 2008.
Moscow based Kasatkin Consultancy estimated in its latest report into Russia's energy business in 2022 that the drilling services sector accounted for about 32% of the $20 billion oilfield service market.
The next biggest contributor was the well workover sector with 31% of the market.
Putin said in his decree that no further approvals of the deal are required for Eriell and Metallseverstroy, and they are free to move forward to complete the transaction.
The country's president had earlier provided similar approvals for domestic investors to take ownership of the subsidiaries of western oilfield service providers Baker Hughes and Halliburton.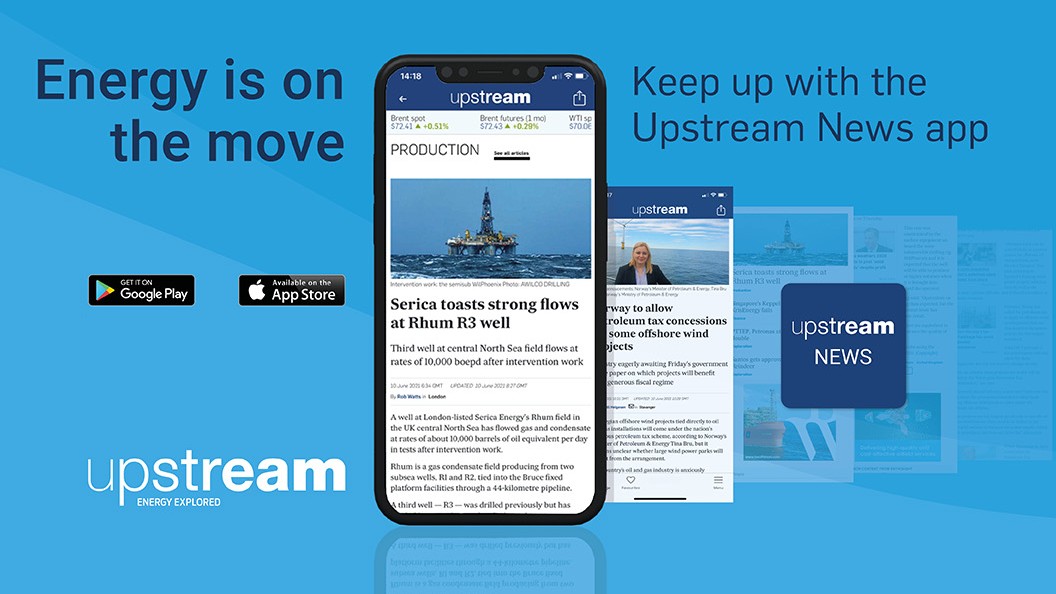 Download the Upstream News app
Read high quality news and insight on the oil and gas business on-the-go