Saudi Aramco has outlined huge capital expenditures plan through 2025, with the lion's share of the spending targeted on expanding upstream capacity for oil and gas as the decade progresses.
Revealing its record annual profit in 2022 on Sunday, Aramco said it expects its capital expenditure to rise to between $45 billion to $55 billion this year and keep growing until the middle of this decade.
Aramco chief executive Amin Nasser said in an audio webcast on Monday that almost 60% of the capital expenditure is likely to remain focused on the upstream sector in the short term, with the remaining 40% is expected to be shared between downstream, low carbon and other key domains.
Over the longer term, Aramco expects that its spending would be about 50% for the upstream sector and the balance 50% for downstream, low carbon and other key projects, Nasser said.
Wide capex range
While Aramco shared the broad overview of its 2023 capital expenditure programme, it did not further reveal the details of its ambitious spending plans.
Aramco chief financial officer Ziad T Al-Murshed said the company has provided a much wider range for its capex plans.
"In terms of the big range, between $45 billion and $55 billion [capex]… this is due to external investments. However, we do not disclose the details of our organic spending programmes, while the inorganic opportunities are currently being negotiated," he said.
Al-Murshed said that last year "both organic and inorganic spending was around $40 billion," which was the lower range of the company's overall capital expenditure guidance.
"However, what I can tell you is that organic capital investments are increasing from 2022 and our investments would continue to increase until about mid-decade," he added.
Expansion plans
Nasser said Aramco's plan to expand its maximum sustainable production oil capacity to 13 million barrels per day is well on track to be achieved by 2027, along with its plans to expand its gas production capacity by 50% by 2030.
The key upstream oilfield expansion projects, which are likely to attract significant capital expenditure include the country's Dammam, Berri, Marjan, Zuluf and Safaniyah expansion programmes.
The oilfields will collectively contribute to Aramco's vision of a maximum sustainable capacity of 13 million bpd by 2027.
At least 75,000 bpd incremental capacity is likely to come from the Dammam field, another 250,000 bpd from Berri, 300,000 bpd from Marjan, up to 600,000 bpd from Zuluf and an additional 700,000 bpd from the Safaniyah expansion in the coming years, Aramco noted.
On the gas front, Aramco said it is poised to commission its Haradh, Hawiyah and Tanjaib gas plans later this year, with a combined compression capacity of 1.3 billion cubic feet per day of gas and an integrated processing capacity of 3.7 Bcfd.
Sizeable volumes of unconventional gas are also likely to come on stream in the coming years from the kingdom's massive Jafurah unconventional programme.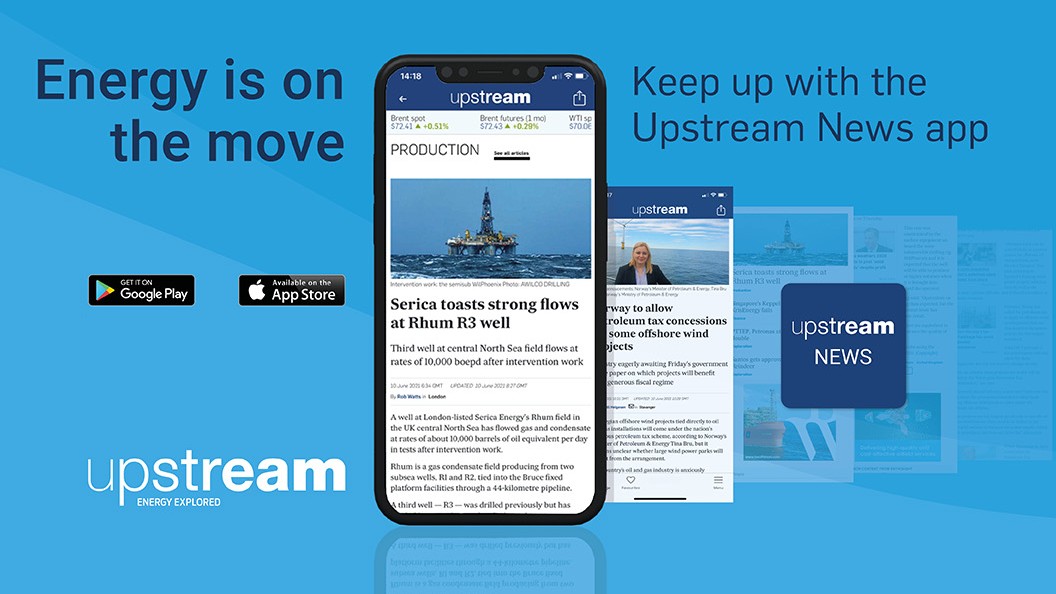 Download the Upstream News app
Read high quality news and insight on the oil and gas business on-the-go