Access Corporate Finance's chief executive has spent much of the year in lockdown, mostly working from his London home. But David Kotler — who once led Morgan Stanley's EMEA Energy Investment Banking team — also has been working his way through Chopin's preludes on the piano to exercise different parts of his brain.
Kotler's career has brought intense highs along with some lows. He helped oil and gas companies such as Italy's Eni, Spain's Repsol and Hungary's MOL with big privatisations in the 1990s.
Later, when the Eurozone crisis prompted regulators in 2012 to clamp down on investment banks, Kotler had to tell some of Morgan Stanley's clients their revolving credit facilities were cut off as the bank shrank its loan book.
"That was very tough and not what I expected to be doing. That's what led me to rethink my future," Kotler recalls. "I had this burning desire within myself to create something beyond a practice within a larger firm."
Energy dealmaker
Today, as a co-founder of Access Corporate Finance, he advises oil and gas majors on their energy-transition and merger-and-acquisition strategies. His company advised Canada's Enbridge on entering a joint venture with utility EDF for three French offshore wind farms and, later, in securing €1.5 billion ($1.79 billion) in project-finance debt.
As the energy transition speeds up, Kotler says his company is active in wind and solar generation, microgrids, supporting software, e-mobility and battery storage. It works with major European oil and gas groups and smaller technology companies, and is expanding into climate-change advisory.
During the London lockdown, Kotler has worked in his study, next to a reception room with a piano. He played piano as a child and took it up again about 10 years ago, when his own children — a daughter, now 23, who works in the medical profession and a 21-year-old son who studies engineering — were learning to play.
Piano power
"Playing the piano, particularly as an adult, is quite an extraordinary experience," Kotler says.
"As a child, you don't really realise what your brain is doing. But as an adult, to see that your right hand's doing one thing, left hand's doing something completely different, you're trying to read music at the same time — some of this is from memory, some of it's active — the subconscious and the conscious brain is working at the same time. I find it quite fascinating that the human brain can do that and then produce something that is truly sublime to listen to."
Kotler says piano playing engages parts of his brain that he might not otherwise use, helping him with general health and in providing advice to clients.
"For me, it's really important to stay at the top of my game in every way I possibly can."
Dali and mortality
Beyond music, Kotler is also interested in the visual arts. He appreciates Salvador Dali's work, including a painting depicting the birth of Venus.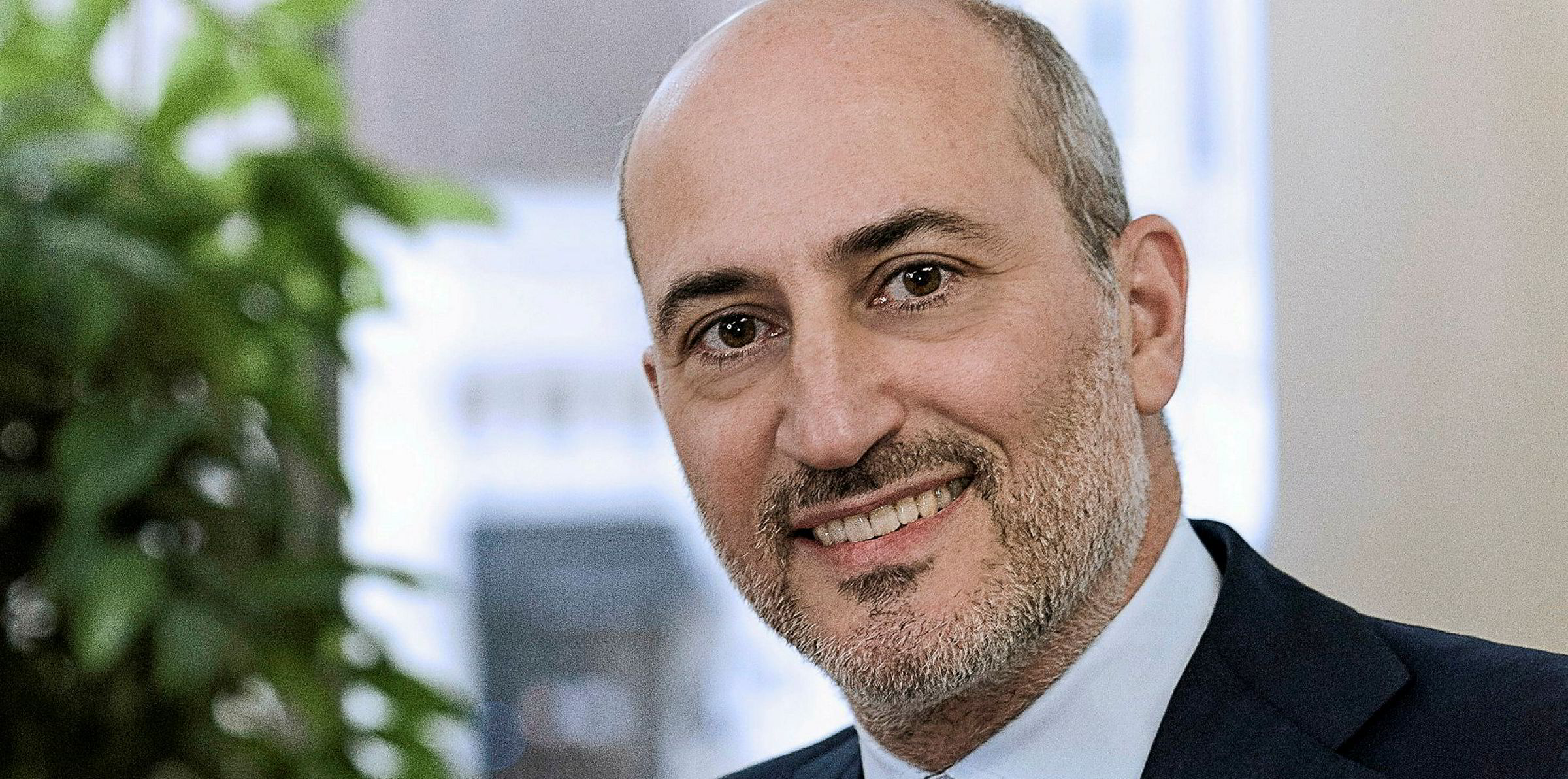 "A figure of a woman – but classic Dali where the clock face has lost its shape and appearance, which for me is always a reminder that we're born, but we change over time," he says. "When I look at this, I see the beauty of life, but I also see the mortality of life."
Raised in Montreal, then on the Italian side of Switzerland, and later in London, Kotler learned to speak French, Italian, Spanish, German and English. His father worked in the asset-management business in the early days of mutual funds.
He earned a Bachelor of Commerce degree from the University of Toronto, and a Master of Business Administration degree from the London Business School.
Kotler persuaded the Lazard investment bank to give him a summer job, which turned into a 22-year career at the bank before Morgan Stanley hired him in 2010.
Work exacts a toll
His work with the energy sector has been rewarding, yet demanding. Spending so much time jetting around for the job took a toll on his marriage, which ended in divorce after 22 years.
Kotler is happy today with a girlfriend. He remains friends with his former wife, but he reflects: "I often wonder whether there was more I could have done to avoid the result of where we'd gone to, and I'll probably always ask that question till the day I die."
"But that's also part of my personality," he says. "If something turns out to be a little different than the way I would have liked it, I try and figure out, 'Well, what could I have done differently?'"
Kotler serves on the board of the non-profit Graham Layton Trust, which provides free eye care in Pakistan hospitals and mobile clinics. He obtained several visas to visit Pakistan to see the trust's impact, but the trips never happened.
"Every time that I've wanted to go to Pakistan, there has been some terrorist event that has erupted — the last time, the hotel that I was supposed to stay in was blown up."
That was the Sheraton in Karachi, where a suicide bomber killed 14 people in 2002.
Solemn reminder
Kotler is reading "House of Glass" by Hadley Freeman, whose ancestors fled Poland just before the Second World War, with at least one ending up in a concentration camp.
Kotler's great-grandfather was an artist. He has a landscape from him, "a fantastic piece of interpretation".
Kotler recalls a trip he took to Poland, just outside Warsaw, to find out where his great-grandfather was born.
"The story of a family for anybody who has a Jewish heritage, as I do, is very much a reminder of what can happen in the world," he says.
"If somehow we could find a world that was far more tolerant in terms of our differences, whether it's racial, ethnic, religious, gender, you name it — sadly, there's too much discrimination."