French giant TotalEnergies has signed a much-delayed $27 billion energy deal with Iraq that involves multiple projects across oil, gas and the renewables sector.
TotalEnergies chief executive Patrick Pouyanne on Monday signed the agreement with Iraqi Oil Minister Hayan Abdel-Ghani in Baghdad, with Pouyanne terming it a "historic day", media reports claimed.
The deal was initially finalised in 2021 for TotalEnergies to build oil, gas and renewables projects in the southern part of the country over 25 years, but was delayed amid disputes between Iraqi politicians over terms.
However, TotalEnergies in April reached an agreement with the Iraqi government on the multibillion-dollar investment programme and is poised to pick up a 45% stake in the country's Gas Growth Integrated Project (GGIP).
Under the outlined agreement, QatarEnergies will step in with a 25% stake, while state-owned Basrah Oil Company will pick up a 30% stake in the Iraqi project.
Pouyanne noted the project would break ground this summer and would see an investment of $10 billion over the next four years.
"This is the starting day, and we'll deliver the projects in the next four years for the benefit of everybody in Iraq," he was quoted saying by Reuters.
Iraq hopes the project will attract fresh foreign investment into its energy sector which has seen slower than expected investments in the past few years.
"I hope that this will be a strong signal to other investors to come to Iraq," Pouyanne stated.
Multiple projects
Under the wide-ranging agreement, TotalEnergies and its partners will initially invest $10 billion in projects that will include the recovery of flared gas on three oilfields to supply gas to power generation plants and building a seawater treatment plant to provide water injection for pressure maintenance to increase regional oil production.
In addition, TotalEnergies will develop a 1 gigawatt solar power plant to supply electricity to the Basrah regional grid.
"In agreement with Iraqi authorities, TotalEnergies will invite the Saudi company ACWA Power to join this solar project," the French company has said.
Opec giant Iraq's oil production capacity has remained about 5 million barrels per day in recent years and the nation is eyeing a major boost in oil, gas and renewables capacity on the back of new energy deals.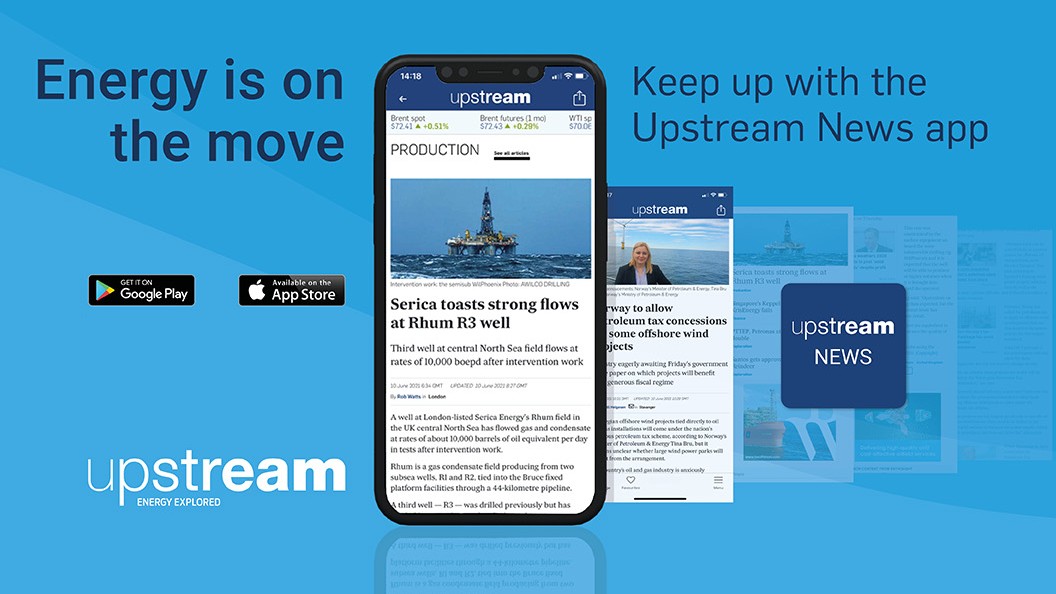 Download the Upstream News app
Read high quality news and insight on the oil and gas business on-the-go