US and Egyptian government officials highlighted differing strategies for tackling the energy transition during a ministerial plenary session of the 23rd World Petroleum Congress in Houston on Monday.
US Deputy Secretary of Energy David Turk told the session that the US believes time is of the essence for the energy transition and the global economy must rapidly adapt.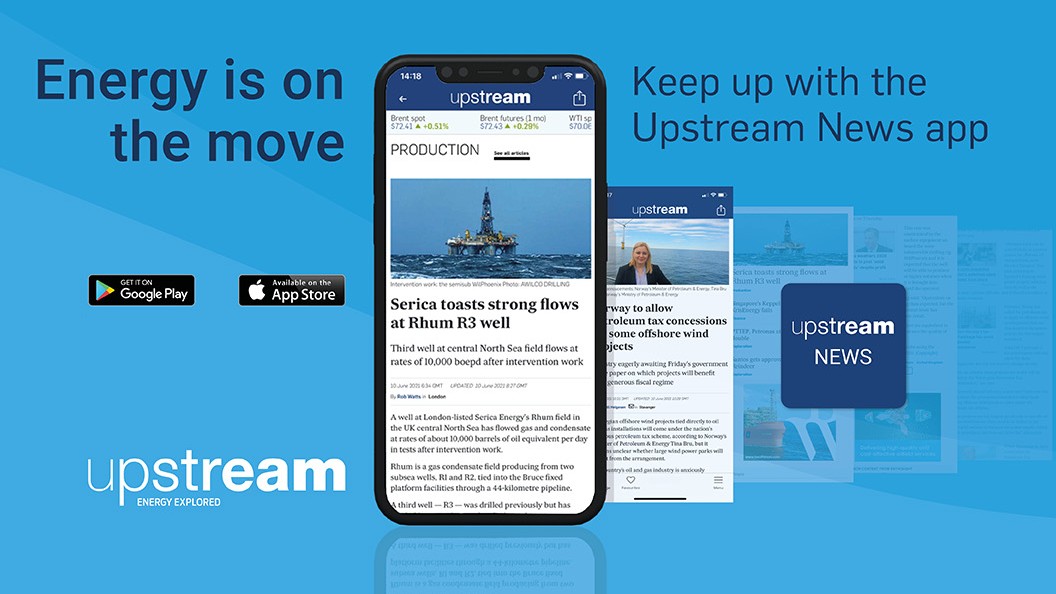 Stay a step ahead with the Upstream News app
Read high quality news and insight on the oil and gas business and its energy transition on-the-go. The News app offers you more control over your Upstream reading experience than any other platform.
"We've got to have a sense of urgency," he said.
"That's what science is telling us.
"That's what our eyes are seeing around us in terms of the impacts on climate change. We've got to deploy new technologies," especially those which are cost competitive.
There can be no climate solution unless countries around the world are willing to work towards reducing emissions and adapting their energy sources, Turk added.
"It is an imperative, morally and practically, to work with countries around the world," he said.
However, Egypt's Minister of Petroleum & Mineral Resources Tarek El-Molla noted that while the US and other technologically advanced nations are advocating a quick transition to renewable energy sources, hundreds of millions of people in Africa still have no electricity.
"The transition... should be realistic and doable," he said.
"We should be acting responsibly, in a socially responsible manner, so we reach the targets reasonably."
El-Molla discounted the idea of eliminating fossil fuels anytime soon, suggesting they remain a key part of the energy equation despite climate change concerns.
"The world is still in need of fossil fuels," he said.
"To transit this period, we need fossil fuels."
For much of the world, the transition will take more than just time, he said, suggesting that it would also take funding and technology support from nations with well-financed energy transition programmes.
"This part of the world (Africa) really needs more attention," El-Molla said.
"We need more ability and accessibility to funds."
Even with the obstacles facing underdeveloped nations, Turk insisted that the energy transition must happen as quickly as possible for the benefit of future generations.
"I don't think there's an alternative to stepping up, looking at the numbers and analysis that all of you oil and gas companies are particularly good at, and figuring out, 'What are the solutions in the real world?'" Turk said.
"We have to do it in an affordable way. We have to do it reliably.
"We have to do it, and ministries around the world have so much responsibility on their shoulders because they're the real-world actors that need to work with industry to make this transition happen at scale," he said.