While the US Secretary of Energy is on record suggesting that President Joe Biden's administration could tap into the country's Strategic Petroleum Reserve (SPR) to lower gasoline prices, a report released Tuesday indicates US production may end the year on a significant upswing.
During an appearance on CNN Sunday, Energy Secretary Jennifer Granholm said the administration was looking at a number of options to reduce prices, with a sale from the SPR being one of them.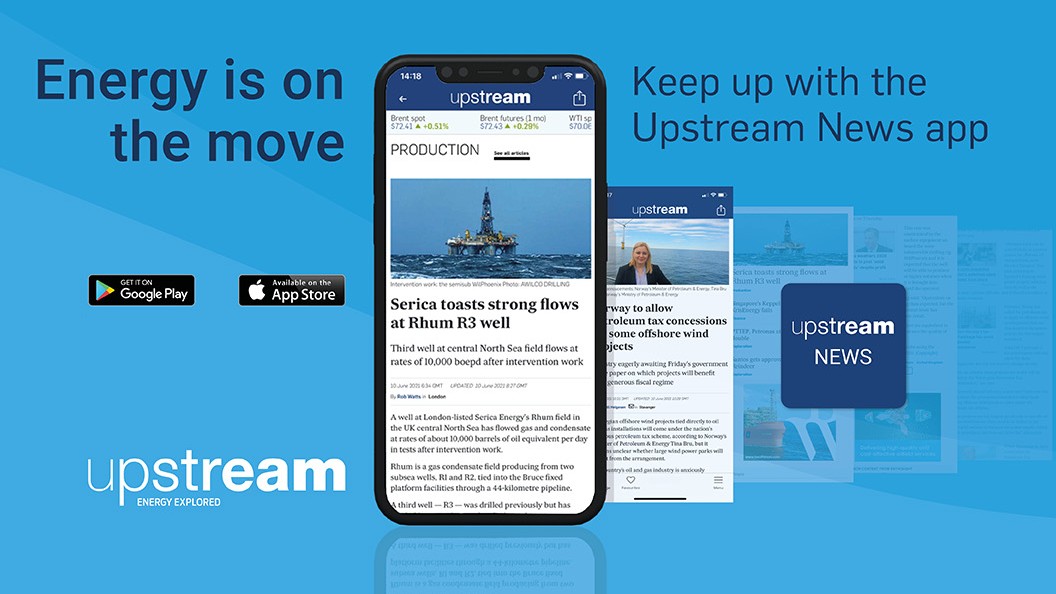 Stay a step ahead with the Upstream News app
Read high quality news and insight on the oil and gas business and its energy transition on-the-go. The News app offers you more control over your Upstream reading experience than any other platform.
"That's one of the tools that (President Biden) has, and he's certainly looking at that," she said on the "State of the Union" television news programme.
Granholm's comments did little to slow the surge of oil prices, as US West Texas Intermediate crude was up 2.45% to $83.94 per barrel in mid-afternoon trading on Tuesday.
'Little difference'
Producers also seem to believe a sale from the SPR would make little difference. Vitol chief executive Russell Hardy said Tuesday that such a move would be shrugged off by the markets and $100 per barrel of oil is a real possibility.
"Crude inventories are low, backwardation in the crude market is by and large justified, product inventories are also very low ... There's not an enormous amount of spare refining capacity to produce more products," Hardy said at the Reuters Commodities Summit on Tuesday.
The Independent Petroleum Association of America (IPAA) came out in opposition to a sale from the reserve, saying in a statement it was contrary to the reserve's real purpose.
"We strongly oppose the use of oil stockpiles to affect gasoline prices. Market interference makes us all more vulnerable and is counterproductive to long term adjustments in the marketplace. A better solution is to enhance, not stifle or shut down, America's leadership in natural gas and oil production," the IPAA said.
Supply is coming
While prices continue to rise, one positive appeared in a report from energy analysis firm Enverus that indicated oil and gas production from the US Gulf of Mexico was coming back online after Hurricane Ida faster than initially expected.
The group said it had upgraded its 2021 oil supply growth forecast to 600,000 barrels per day.
"The 600,000 barrels per day is an upgrade of 200,000 bpd from the previous month because the Gulf of Mexico is coming back faster than expected from Ida," Enverus vice president for intelligence Al Salazar told Upstream. "'Supply is coming' is the kicker of the report, and we think that's counter-consensus."
Differing from Hardy's assertion that $100 per barrel prices are possible, Salazar said Enverus estimates oil prices may be near their highest point of 2021.
"For Brent crude, we're calling for the high $70s for the quarterly average," he said. "When supply comes on, we'll have a reaction of price."
Even though most US independents have vowed that they will stick to their promises of fiscal discipline and not increase their capital budgets in response to the price spike, Salazar said private operators and majors would be responsible for most of the production increase.
Independents, he noted, also have ways of increasing production while not adding to their capital budgets.
"We've heard a lot about capital discipline, but these men and women have done their homework and with added efficiencies, they can (increase production)," he said.