US oil and gas producers and oilfield services companies have warned that short-term production growth could be limited by the combination of price inflation, supply chain issues and a labour shortage, according to a new report.
The latest Drilling Productivity Report from the US Energy Information Administration (EIA), released on Monday detailed unconventional oil and gas production in major shale plays across the nation. Production would continue to grow until the end of the year but at a slow pace.
Unconventional oil production is expected to increase minimally nationwide from November to December.
The EIA projected that November production will be almost exactly 9.1 million barrels per day, increasing to 9.19 million bpd in December.
A similar story is expected for natural gas production which is expected to increase from 95.1 billion cubic feet per day to nearly 95.7 Bcfd.
In the Permian basin — the most prolific oil play in the US — the EIA predicts that production will increase from October's average of 5.41 million barrels per day in October to 5.46 million bpd in November.
The agency anticipates a smaller increase — to just under 5.5 million bpd — in December for a two-month increase of approximately 85,000 bpd.
By comparison, Permian oil production grew by more than 87,000 bpd from July to August.
The rate of gas production growth in the Permian is also expected to slow, even as demand in the US and worldwide increases. The EIA projects gas production in the play will increase from just over 21 Bcfd in October to less than 21.27 Bcfd in December.
The Haynesville shale, like the Permian, is also expected to continue to set production records until the end of 2022, albeit with much slower growth. The EIA said Haynesville gas production averaged approximately 15.9 Bcfd in October, which it projects will increase to 16.1 Bcfd in October and less than 16.3 Bcfd in December.
While the increase of 174 million cubic feet per day from November to December is still notable, the play saw several month-over-month increases of more than 200 MMcfd over the summer.
Appalachia — the nation's largest dry gas producing region — is already dealing with pipeline shortages that have limited production.
The EIA's projections show the region closing with all-time production records, but the pace of growth is slow. The report said the Appalachia produced less than 35.4 Bcfd in October and projects production will increase to just over 35.4 Bcfd in November.
Slightly stronger production growth is expected in December with daily averages of approximately 35.6 Bcfd.
Production growth in the Eagle Ford shale is projected to essentially come to a halt by the end of the year. The EIA predicted oil production, which stood at under 1.2 million bpd in October, will increase to 1.22 million bpd in November and just 1.23 million bpd in December.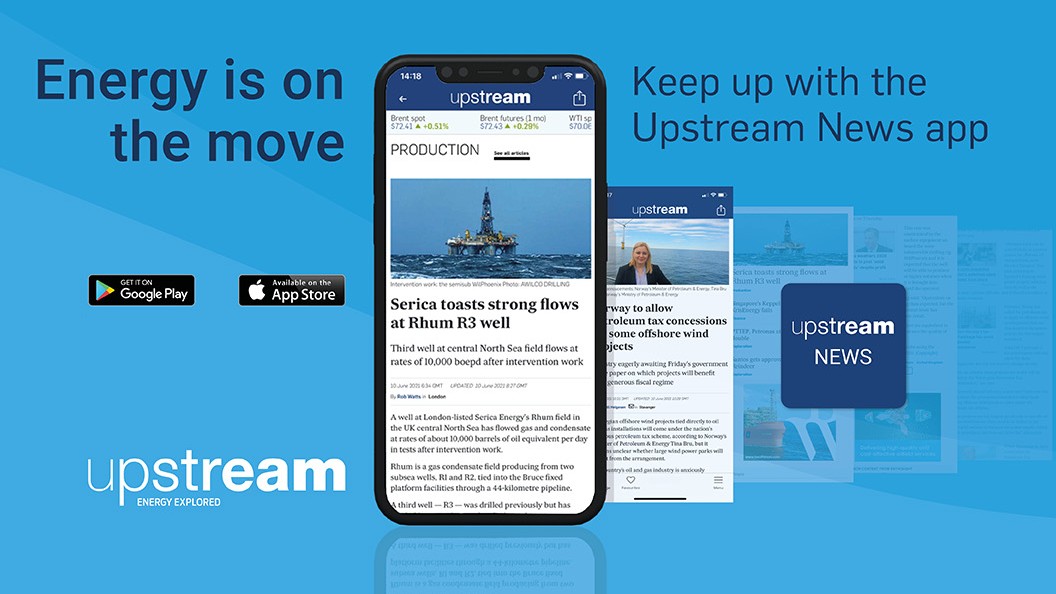 Stay a step ahead with the Upstream News app
Read high quality news and insight on the oil and gas business and its energy transition on-the-go. The News app offers you more control over your Upstream reading experience than any other platform.