Higher oil and gas prices are starting to push US production higher, a trend which some analysts think could contribute to an oversupply of oil in 2022.
In its monthly Drilling Productivity Report, the US Energy Information Administration (EIA) forecast record unconventional production totals from the Permian basin of west Texas and south-east New Mexico in December, and a rising trend in early 2022.
The EIA estimated December oil production will be more than 4.95 million barrels per day, with natural gas production exceeding 19.5 billion cubic feet per day.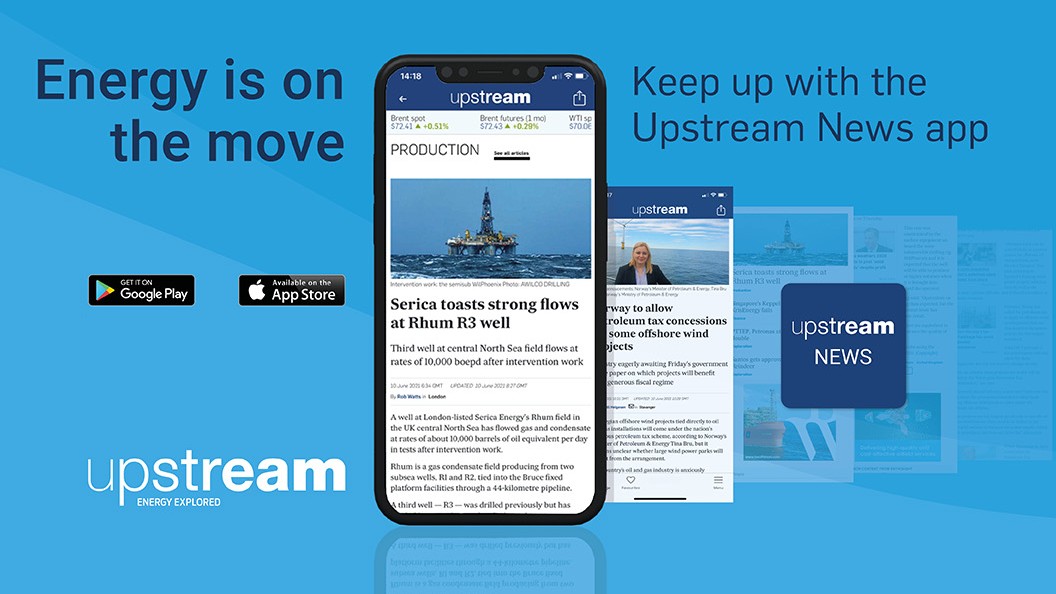 Stay a step ahead with the Upstream News app
Read high quality news and insight on the oil and gas business and its energy transition on-the-go. The News app offers you more control over your Upstream reading experience than any other platform.
In January, the EIA projects that the Permian basin will surpass 5 million bpd of oil production for the first time, with gas production jumping to nearly 19.7 Bcfd.
The EIA expects production increases across other major unconventional oil and gas plays.
The federal agency expects the Eagle Ford shale of south Texas to surpass average daily production of 1.1 million bpd in January, a level the play has not reached since November of 2020.
The dry gas Haynesville shale of Louisiana, located near the liquefied natural gas export terminals of the US Gulf Coast, also is expected to set production records in December and January.
The EIA projects gas production in the Haynesville will average nearly 13.9 Bcfd in December, increasing to just under 14 Bcfd in January.
Increase in LNG exports
The jump in gas production in the Permian, the Haynesville and Appalachia could spur US production to all-time levels, helped by rising exports of LNG.
In a report released on Monday, Rystad Energy said it expects that gas prices will drop but US production will continue to increase.
The firm said it expects US dry gas production to average approximately 93.5 Bcfd for 2021, increasing to 98.7 Bcfd in 2022 and 103.4 Bcfd in 2023, with most growth coming from the Permian and Haynesville.
"In addition, our liquefied natural gas export forecast suggests 11.6 Bcfd for 2022 and 11.8 Bcfd in 2023, supported by new capacity additions coming online in early 2022 and our continued view of firm exports to overseas buyers, particularly Europe and Asia," Rystad said.
Production to outpace demand
The increase in oil production comes as the Omicron variant of the Covid-19 virus has started to affect global economies.
The pickup in production and slowing growth means the world may be in a situation many did not expect — oversupply — until sometime in 2022.
The International Energy Agency said in its Oil Market Report for December that it expects global oil demand to rise by 5.4 million bpd in 2021 and another 3.3 million bpd in 2022, at which point global production will reach pre-pandemic levels.
The IEA said production is poised to outpace demand in December, largely due to production growth in the US and Opec+ member nations.
"As this upward trend extends into 2022, the US, Canada and Brazil look set to pump at their highest ever annual levels, lifting overall non-Opec+ output by 1.8 million bpd in 2022," the agency said.
"Saudi Arabia and Russia could also hit records if remaining Opec+ cuts are fully unwound. In that case, global supply would soar by 6.4 million bpd next year compared with a 1.5 million bpd rise in 2021."