Chief executives of three major oil and gas companies used a discussion in Houston to send a message to advocates of a swift energy transition: "Stop treating us like the enemies!"
"We're not villains in this case. We're part of the solution," Petronas chief executive Tengku Muhammad Taufik said during the CERAWeek by S&P Global conference Monday.
Taufik, Hess chief executive John Hess and Cheniere chief executive Jack Fusco argued that anti-oil sentiment in the US and Europe has contributed to high energy prices now being experienced worldwide.
"This is an emergency," Hess said while advocating for the release of 240 million barrels of oil from the US Strategic Petroleum Reserve over the next two months.
Hess added that US President Joe Biden's administration policies that keep domestic oil production at lower levels while asking other countries to increase their production would hurt the energy transition in the long term.
"To have a smooth energy transition, we need a strong oil industry (and a) strong gas industry right here at home. The US is the largest oil and gas producer in the world. We should be playing to that strength," he said.
Shale increase
Hess said production from unconventional plays should be ramped up as current shale plays may have only 10 to 15 years of production left.
"(Shale)'s no longer a bustling supplier — it's gone from a growth business to a harvest business — but it's still very important," he said.
"The US should grow (production) over the year by a million barrels a day."
Fusco said Cheniere was built on the idea that liquefied natural gas would be a key part of the global energy mix and that the energy transition will require large amounts of gas to succeed.
"We always knew that that the role of LNG and natural gas is going to be extremely important to this energy transition," he said.
"Scenarios have shown us on that the demand growth in LNG is very robust, and it's forecast to be that way (in the future)."
Cheniere is now producing 45 million tonnes per annum of LNG, Fusco said. The company announced Monday that it had contracted with Bechtel to build an additional 10 million tpa at its Corpus Christi, Texas facility "as quickly as possible".
However, the belief that US LNG alone can supply Europe if Russian oil and gas is cut off is inaccurate, he said.
"We've sent out over 2000 tankers to 37 different countries here recently. The majority of that has been to Europe, and we're maxed out," Fusco said.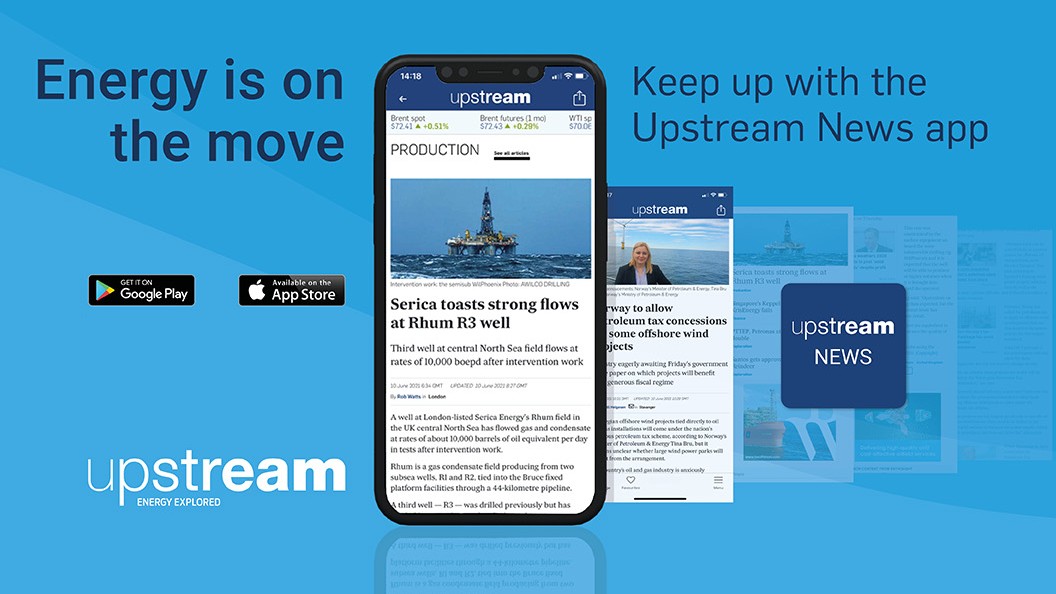 Stay a step ahead with the Upstream News app
Read high quality news and insight on the oil and gas business and its energy transition on-the-go. The News app offers you more control over your Upstream reading experience than any other platform.