Australia's Woodside Energy has shut in oil and gas production offshore Trinidad & Tobago after an incident last week on one of its platforms.
"On 25 July, Woodside Energy shut in offshore production operations in Trinidad & Tobago as a precaution following a process safety incident," a Woodside spokesperson told Upstream.
"All personnel are safe and accounted for. We are working to safely resume operations."
Woodside's confirmation came after the nation's Energy Ministry revealed on 28 July that one of its major upstream gas suppliers had to shut in its gas production to deal with an "unplanned technical issue."
"This unfortunate and untimely issue has led to a significant reduction in current gas supply which in turn has affected the end users of gas," the Energy Ministry said.
"This unforeseen event is being given the priority urgent attention that is necessary by the upstream entity. It is hoped that the situation will be resolved in the shortest possible time frame."
The Australian operator is the third largest gas producer in Trinidad & Tobago, accounting for 13% of total output, with production last year averaging 351 million cubic feet per day.
Woodside operates two shallow-water conventional oil and gas fields — Angostura and Ruby — in Trinidad & Tobago.
Angostura, which lies 38 kilometres northeast of Trinidad, achieved first oil in 2005 with gas sales beginning six years later while Ruby came onstream in 2021.
The fields' facilities comprise a central processing platform, gas export platform, four wellhead protector platforms, a wellhead platform and an onshore terminal.
Oil from the CPP is transported to the terminal facility on the southeastern end of Trinidad.
Woodside operates both blocks on behalf of partners National Oil Company and Chaoyang.
Energy Minister Stuart Young on Thursday reportedly met with Woodside's acting president, Kellyanne Lochan, and the company's executive vice president of international operations, Shiva McMahon, to discuss the issue.
Local reports claimed that several plants on the Point Lisas Industrial Estate have had to temporarily close due to the gas shortage.
The National Gas Company of Trinidad & Tobago (NGC) said that while some plants were undergoing routine maintenance, others have had to suspend operations due to Woodside's shut-in and reduced available gas volumes.
"NGC will continue to engage with both its suppliers and customers to minimise the impact of this development. It is hoped that the matter will be resolved in the shortest possible time frame," the company said, according to the Trinidad Express.
* Article updated with confirmation of gas production shutdown from Trinidad & Tobago's Ministry of Energy.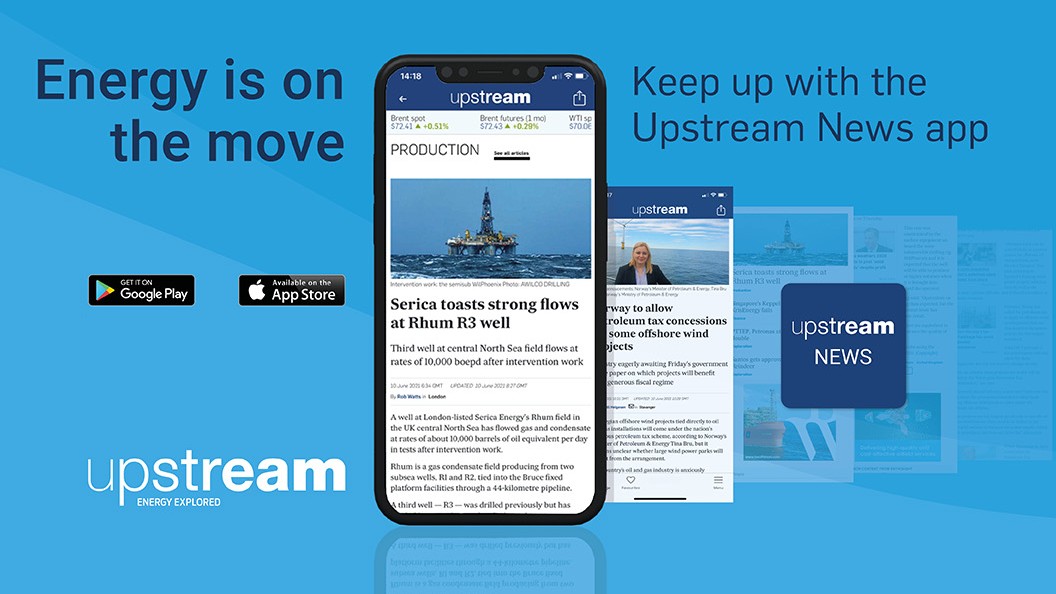 Download the Upstream News app
Read high quality news and insight on the oil and gas business on-the-go