Borr Drilling has reported a net profit in quarterly results as the Bermuda-based contractor is set to achieve a full utilisation rate for its jack-up fleet.
Borr posted a net gain of $300,000 in the third quarter of 2023 versus a net loss of $54.9 million in the same period a year ago. Total operating revenues increased 77% from $107.9 million to $191.5 million.
"The strong operational performance of the company continued in the third quarter, with technical utilisation for the quarter above 99%," said Borr chief executive Patrick Schorn.
Dayrates have continued to increase and will keep on rising in 2024, said Schorn, adding the company's fleet is chartered for an average daily price of $132,000.
Borr has a fleet of 24 jack-up rigs, including two — Vale and Var — under construction in Singapore at Seatrium shipyard.
Of the remaining 22 rigs, 21 are operating across the world, with the Ran and Hild having recently commenced their commitments. The 22nd unit, Gerd, is due to begin its contract in the United Arab Emirates next month.
"We continue to experience positive developments in utilisation in the global jack-up market. The combination of higher activity and dayrates creates a pathway to improved earnings and dividend payments," Schorn said.
Schorn also highlighted that the company has successfully concluded a refinancing with the issuance of $1.54 billion of secured notes with maturities in 2028 and 2030.
"This completes the refinancing of all our secured debt and provides the company with a solid long-term foundation, enabling us to focus on our goal of operational outperformance and returns to stakeholders," he said.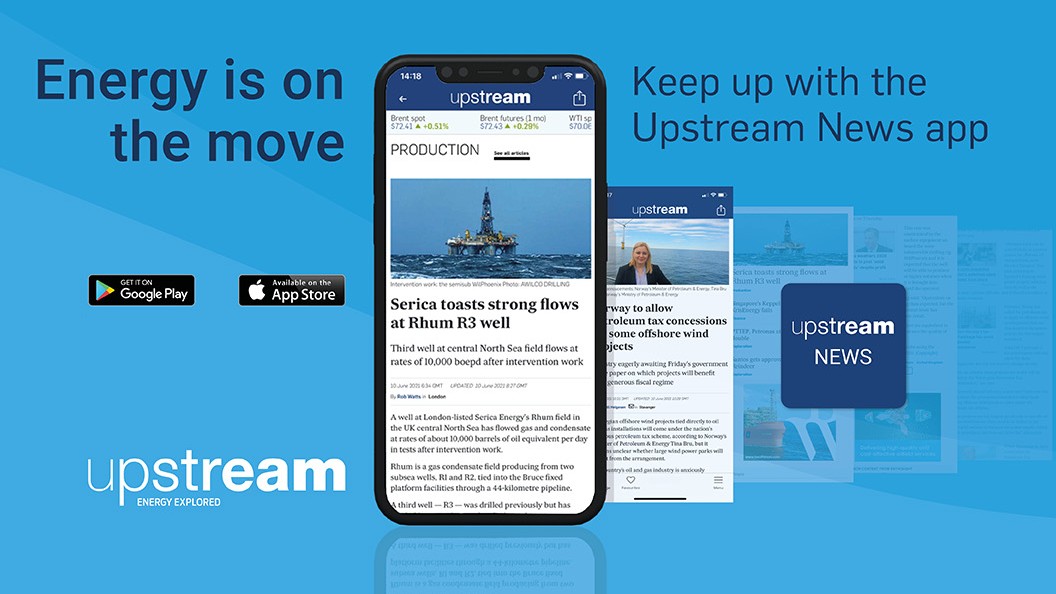 Download the Upstream News app
Read high quality news and insight on the oil and gas business on-the-go