Chinese offshore drilling contractor China Offshore Oil Services Ltd (COSL) has chartered a jack-up drilling rig owned by CIMC for a well workover campaign in the South China Sea.
The F&G Super M2 Wan Zuan 3, which is now managed by CMIC Offshore Assets-owned Tianjin Kaisheng Offshore Equipment Leasing under the name of Gulf Driller III, was built by CIMC Raffles in 2015 for China Petroleum Offshore Engineering (CPOE), owned by China National Petroleum Corporation.
The rig, which was then named CPOE 15, was chartered by Iranian drilling contractor Petro Gohar Farasahel Kish to work on Block 13 at the South Pars field in Iran for 33 months upon delivery in 2015.
The unit was converted into an offshore wind installation vessel in 2021.
The 59.745 by 55.78 by 7.62-metre Gulf Driller III is designed in work in water depths of 91.44 metres with a maximum drilling depth of 9144 metres.
The CCS-classed rig is able to accommodate 110 persons. Friede & Goldman provided the basic design, while CIMC Raffles completed the detailed design and the construction design.
CIMC Raffles has improved the layout and drilling equipment by adding a drilling intercom system and remote-control functions for the measuring tank. It also has optimised anti-collision and interlocking functions of the piping system and enhanced mud treatment capacity.
The platform is equipped with a NOV-BLM lifting system and uses a NOV top drive.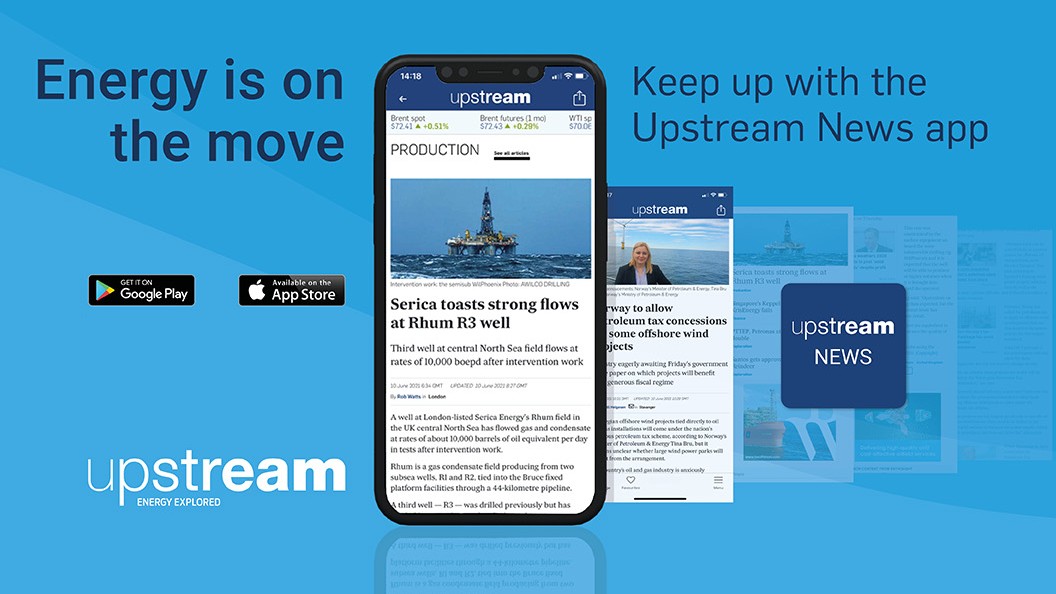 Download the Upstream News app
Read high quality news and insight on the oil and gas business on-the-go