The global floating production storage and offloading vessel market is poised for a huge uptick in the coming years, with up to 50 floaters likely to be awarded before the end of this decade, a report by Rystad Energy has claimed.
The Norwegian consultancy noted that increased spending on oil and gas projects "will provide a solid springboard for offshore activity and supplier opportunities", which could lead to a higher number of FPSO awards until 2030.
"From 2023 to 2030, Rystad Energy forecasts 48 FPSOs will be awarded for new greenfield developments. The majority of these, 19 units, will be destined for South America with Brazil and Guyana with 12 and six units respectively," it said.
Europe will also see a large number of units, nine in total, with new countries added to the list such as Cyprus and Ireland, Rystad stated.
"In Africa, Angola and Nigeria will see three and two units respectively. In Namibia, we expect recent exploration success will lead to two new FPSOs in this emerging basin," the report added.
In addition to greenfield awards, Rystad expects "dozens of lifetime extension projects and redeployments to materialise in the brownfield market as energy prices stay high".
Rystad noted that eight FPSOs were awarded in 2022 with another 12 awards expected this year, as FPSOs lead the charge in deep-water developments.
High offshore spending
Rystad said that offshore spending is on the rise, with offshore fields sanctioned this year and next likely to represent "total greenfield capex of $214 billion, the first back-to-back years in which over $100 billion in offshore capex will be sanctioned since 2012-2013".
"We anticipate that the offshore investments cycle will last for several years as oil demand grows until the end of this decade," it stated.
Rystad added that offshore activity this year is comparable to levels between the peak of the 'golden era' from 2010-2014 and the lows of the post-pandemic slump of 2020.
"We forecast that offshore projects sanctioned in 2023 and 2024 will amount to 68%, or 24 billion barrels, of committed conventional resources, up from just 40% for projects sanctioned between 2015 and 2018," it said.
MOPU market very positive
A recent report by Clarksons Research Services noted that the outlook for the global mobile offshore production unit market appears very positive with the momentum that developed last year carrying forward to 2023 despite one or two well-publicised risk factors.
The MOPU market is dominated by the FPSO segment, with other facilities including tension leg platforms, spars, semi-submersible platforms, floating LNG vessels and jack-up production units, it stated.
In 2023, Clarksons is projecting 11 newbuild FPSO awards — which would be another all-time high — and four conversions, Upstream has reported.
This activity is driven by Brazil (with five potential orders) and Guyana (two contenders) along with West Africa (four prospects).
The total value of these FPSO awards will exceed $19 billion, estimates Clarksons.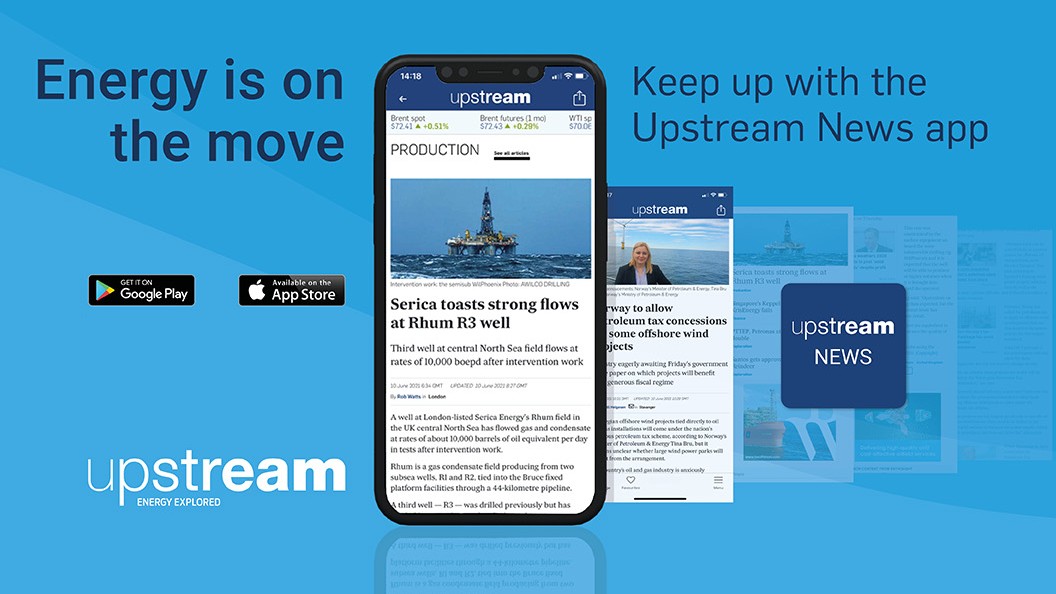 Download the Upstream News app
Read high quality news and insight on the oil and gas business on-the-go