Shipping and energy tycoon Andreas Sohmen-Pao has warned the Oslo Stock Exchange is losing some of its core advantages following its takeover by Euronext.
Sohmen-Pao has seven public companies listed in Oslo and outside of the Norwegian state his BW Group is one of the largest collectors of dividend from firms listed in the Norwegian capital.
However, Sohmen-Pao is now looking to the US with increased interest, with shipping company BW LPG a contender for a stock listing stateside.
Speaking at the Pareto Energy conference in Oslo today, Sohmen-Pao was introduced as a 'giant' of the Oslo Stock Exchange and he praised the knowledgeable investor base in Norway.
"It's a great venue for shipping and energy. It's the largest venue for shipping in Europe and the second largest for oil companies and oil services," he said.
"Now I'll talk about the challenges. One of the reasons Oslo has been so good is because it's been very agile," Sohmen-Pao said during his keynote address this morning.
"We see some of that getting lost — maybe because of the Euronext takeover and being part of a bigger system," he speculated.
Euronext owns stock exchanges in Paris, Amsterdam, Brussels, Lisbon, Dublin, and Milan. It took over the Oslo exchange in 2019.
Challenges for Norwegian kroner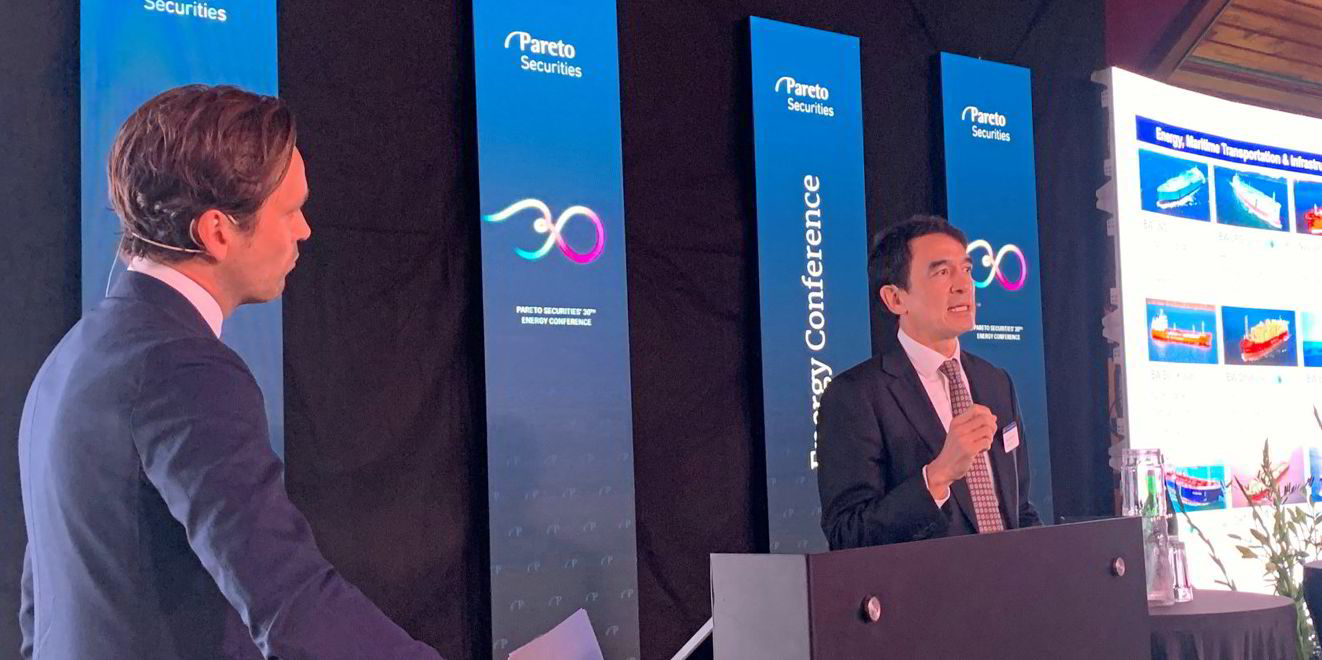 Sohmen-Pao also pointed to the struggles of the Norwegian kroner as a second challenge facing the Oslo capital markets system. He noted the currency has lacked stability despite Norway's relatively strong economy.
"We are starting to see investors in other parts of the world saying' we don't want to take so much kroner risk'," he said.
Sohmen-Pao is the largest shareholder in oil and gas field owner BW Energy and floating production, storage and offloading vessel contractor BW Offshore, both of which are listed in Oslo.
BW is also invested in clean energy, with private investments in solar and energy storage.
The businessman said some of these companies could be listed in the future.
"I would be surprised if we do not see some of our renewable companies on the markets in the next three, five, 10 years," Sohmen-Pao said.
Oxford and Harvard Business School Graduate Sohmen-Pao hails from a celebrated shipping family as the grandson of Hong Kong maritime legend Yue-Kong Pao.
He is chairman of BW Group, one of the world's largest shipping companies. Sohmen-Pao has been an active consolidator of the shipping business in the past decade, with major deals involving DHT Holdings, Hafnia, Epic Gas and wind vessel specialist Cadeler, which merged with Eneti this summer.
This year's Pareto conference is taking place amid a more bullish environment for oil and gas companies.
"We believe we are at an early stage of an energy super-cycle," Tom Erik Kristiansen of Pareto Research said during his opening address.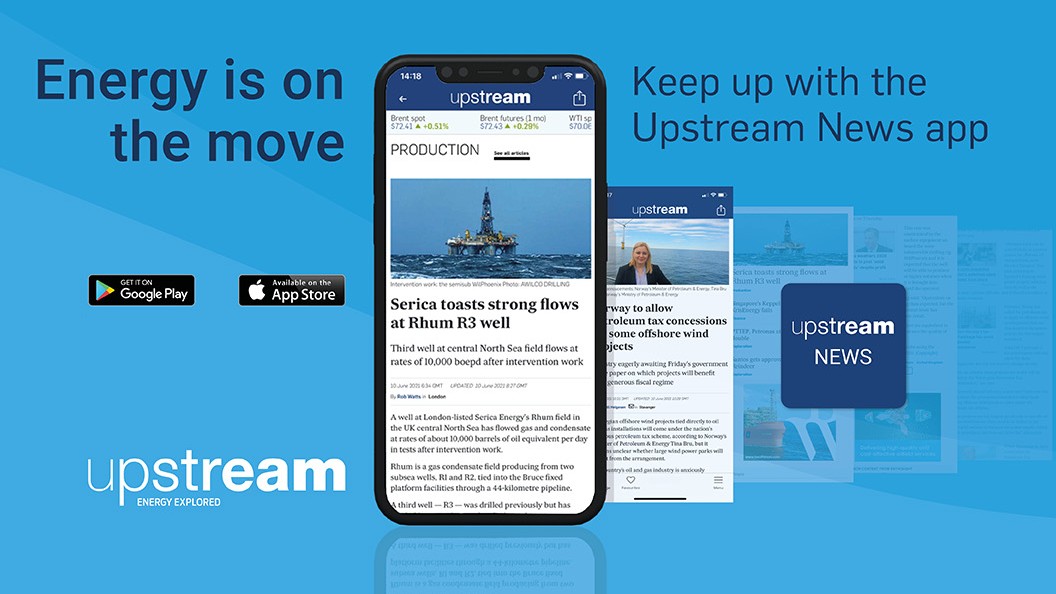 Download the Upstream News app
Read high quality news and insight on the oil and gas business on-the-go