Italy's Saipem has been awarded a $400 million contract by a joint venture of Eni Cote d'Ivoire and Petroci for drilling offshore Ivory Coast.
The company confirmed the award on Wednesday and said the "contract includes the use of the seventh-generation drillship named Deep Value Driller".
Saipem said the award's "value is to be considered gross of the leasing costs of the Deep Value Driller vessel that will be used for the operations".
The Italian player recently entered into a charter agreement with Norway's Deep Value Driller, Upstream reported.
Sole asset
The Deep Value Driller was built in 2014 and is the sole asset of the Oslo-listed company with the same name.
In a recent stock exchange announcement, Deep Value Driller said the three-year Saipem contract can be extended by an extra year.
Saipem stated that it is "strengthening the competitiveness of its fleet by leveraging its consolidated expertise in the selection and management of technologically advanced vessels".
"The award of this contract represents an important consolidation of Saipem's presence in the Ivory Coast, a strategic area where the company is currently executing the project for the development of the oil and gas field Baleine," it said.
Deep Value Driller said in February that reactivation activities have started for the offshore rig and are expected to be completed this summer, after which the rig will be delivered to Saipem.
Deep Value Driller said in its third-quarter 2022 report that it acquired the drillship in 2021 for $65 million. The build cost was $750 million.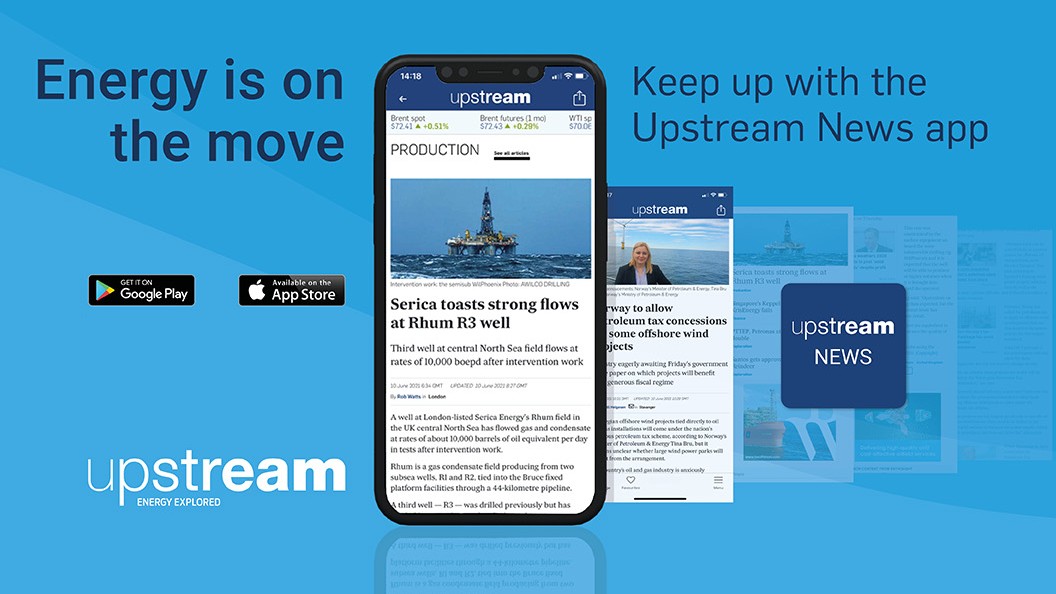 Download the Upstream News app
Read high quality news and insight on the oil and gas business on-the-go