Seadrill is in active discussions to potentially sell another three offshore rigs, known collectively as the Qatar jack-up fleet.
The Bermuda-domiciled drilling contractor on Monday confirmed it is in talks for the potential divestment of the jack-ups West Telesto, West Castor and West Tuscana that are currently bareboat chartered to Gulfdrill — a 50:50 joint venture between Seadrill and Gulf Drilling.
These active discussions also include talks on the potential sale of Seadrill's equity in Gulfdrill.
Seadrill took pains to stress that it has not yet reached agreement on material terms, including price, with any potential purchaser.
"Any transaction remains subject to additional due diligence and the negotiation and execution of definitive agreements," the company said, adding that there is no certainty at this stage that the process will continue or that a transaction will materialise.
The three jack-ups are identical JU2000E designs built in 2013 and on long-term contracts in Qatar — the West Castor and West Telesto with QatarGas and the West Tucana with Shell.
Seadrill chief executive Simon Johnson told Upstream last week that fleet composition is a key focus for the company right now, and that Seadrill had asked companies to present proposals for its jack-up units.
"We were both pleased but unsurprised with the level of interest," Johnson said, with more than 10 companies presenting an expression of interest.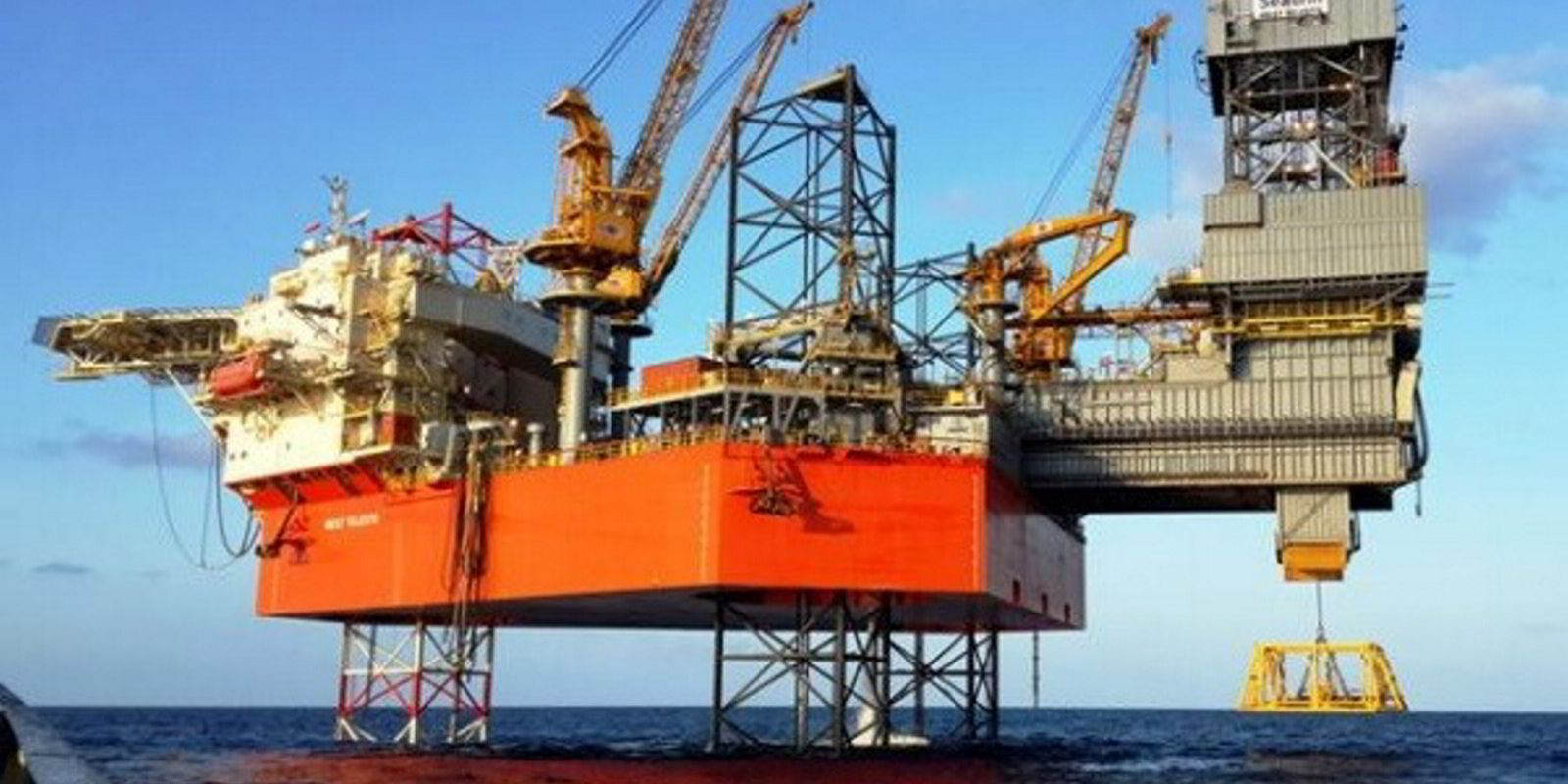 "The jack-up market has been very hot in the last 12 months. So it's really a reflection of the underlying rig market condition," Johnson added.
If the jack-ups are sold, Seadrill's fleet will comprise mainly of ultra-deepwater units — semi-submersibles and drillships. A smaller subsection will be its harsh-environment segment, including the jack-up West Elara on a long-term contract with ConocoPhillips in Norway.
Last week, Seadrill sold out of the tender rig market following a deal to offload three rigs to Singapore's Energy Drilling Management.
Johnson told the Marine Money Ship & Offshore conference in Oslo earlier this month the company would shrink before it would grow.
He said the tender rigs would likely be sold with the focus then turning to expansion in the deep-water arena.
Never miss a must-read story
Get notified when we publish articles from your selected sectors, businesses or journalists.