United Arab Emirates-based Svetah Energy Infrastructure has awarded an operations and maintenance contract for a key floating production storage and offloading vessel to be deployed off India's east coast.
India's Asian Energy Services Limited (AESL) said it has received a letter of award (LoA) from Svetah Energy for work on the Svetah Venetia FPSO, which will be deployed at the CY-OS-90/1 (PY- 3) offshore field.
"The estimated value of [the] LoA is around $20 million. The primary term is proposed to be five years commencing from the date of readiness of Svetha Venetia to receive hydrocarbons from PY-3 field," AESL stated.
AESL chief executive Ashutosh Kumar noted that his company is "well-positioned to engage in further development and expansion, and is scouting opportunities to broaden its service offerings in the energy sector".
The AESL announcement confirms a recent Upstream report that Hardy Exploration & Production India (HEPI) awarded the PY-3 floater contract to UAE-based Svetah Energy Infrastructure.
Svetah landed the FPSO deal for a firm period of five years, with a potential five-year extension, Upstream understands.
The Svetah Venetia FPSO — formerly the Petrojarl Varg — is expected to begin operations at PY3 by the end of this year.
Norwegian veteran
The Svetah Venetia FPSO's previous owner Altera Infrastructure last year revealed it had sold the Petrojarl Varg for $22 million to an undisclosed player, now understood to be Svetah Energy Infrastructure.
Built in 1997, the Petrojarl Varg had a long history of service on the Norwegian continental shelf.
The floater has a processing capacity of 57,000 barrels per day of crude, 53 million cubic feet per day of gas and a water handling capacity of 25,000 bpd, along with storage capacity of 437,000 barrels, Upstream understands.
While initial oil production from PY-3 is expected to be relatively lower, output is expected to be scaled up in the next year or two with the addition of an incremental well and further exploration, industry sources said.
PY-3 asset
The shallow-water PY-3 field lies about 80 kilometres south of Pondicherry off India's east coast in water depths ranging between 40 and 450 metres.
The field was shut in 12 years ago after the Indian government withheld approval to renew a contract for a leased floating production system.
Project observers said that in 2019, the government approved a new full-field development plan and extended the field's production sharing contract for a decade.
The field was initially capable of producing between 4000 and 4500 bpd of oil, but the new full-field development plan envisages output reaching 11,000 bpd through the drilling of an additional development well.
HEPI was formerly the Indian subsidiary of UK-based Hardy Oil & Gas, before being bought by Invenire in October 2019 for $8.75 million.
The HEPI deal followed Invenire's acquisition earlier the same year of another PY-3 stakeholder, Tata Petrodyne, and gave the parent company a 49.6% stake in the field.
India's state-controlled Oil & Natural Gas Corporation holds the remaining 50.4% interest in PY-3, Upstream understands.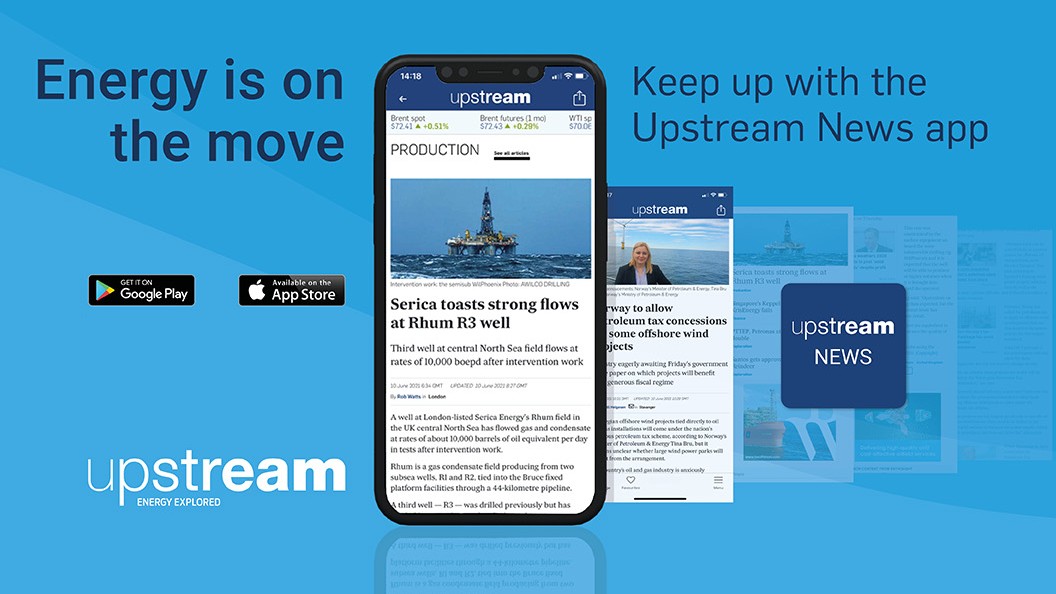 Download the Upstream News app
Read high quality news and insight on the oil and gas business on-the-go