The Caspian Pipeline Consortium (CPC) has reiterated its earlier assertions of a prompt response to an oil spill at its offshore floating marine terminal near the Russian Black Sea coast last week.
The operator this week provided results of tests for the presence of crude, chlorides and sulphates in water samples taken between 8 and 14 August near the loading terminal and nearby coastal regions.
Are you missing out on ACCELERATE?
Gain valuable insight into the global oil and gas industry's energy transition from ACCELERATE, the free weekly newsletter from Upstream and Recharge.
The operator said the contents of these substances were found to be significantly below those allowed under Russian environmental protection regulations.
CPC operates the export pipeline running from Kazakhstan's Atyrau region that is used to transport mostly oil and condensate from three large foreign-led development projects in the country — Tengiz, Kashagan and Karachaganak.
The operator on 9 August said an estimated 12 cubic metres of oil were spilled into the sea in the afternoon of 7 August, following a rupture inside a hydraulic mechanism at the offshore terminal while oil was being pumped into a tanker.
The company said it reacted promptly to the spill, with efforts to collect oil from the sea's surface completed by the morning of 8 August.
However, the accident gained unexpected attention after the Space Research Institute of the Russian Academy of Sciences in Moscow claimed the spill had led to a massive oil slick covering about 80 square kilometres.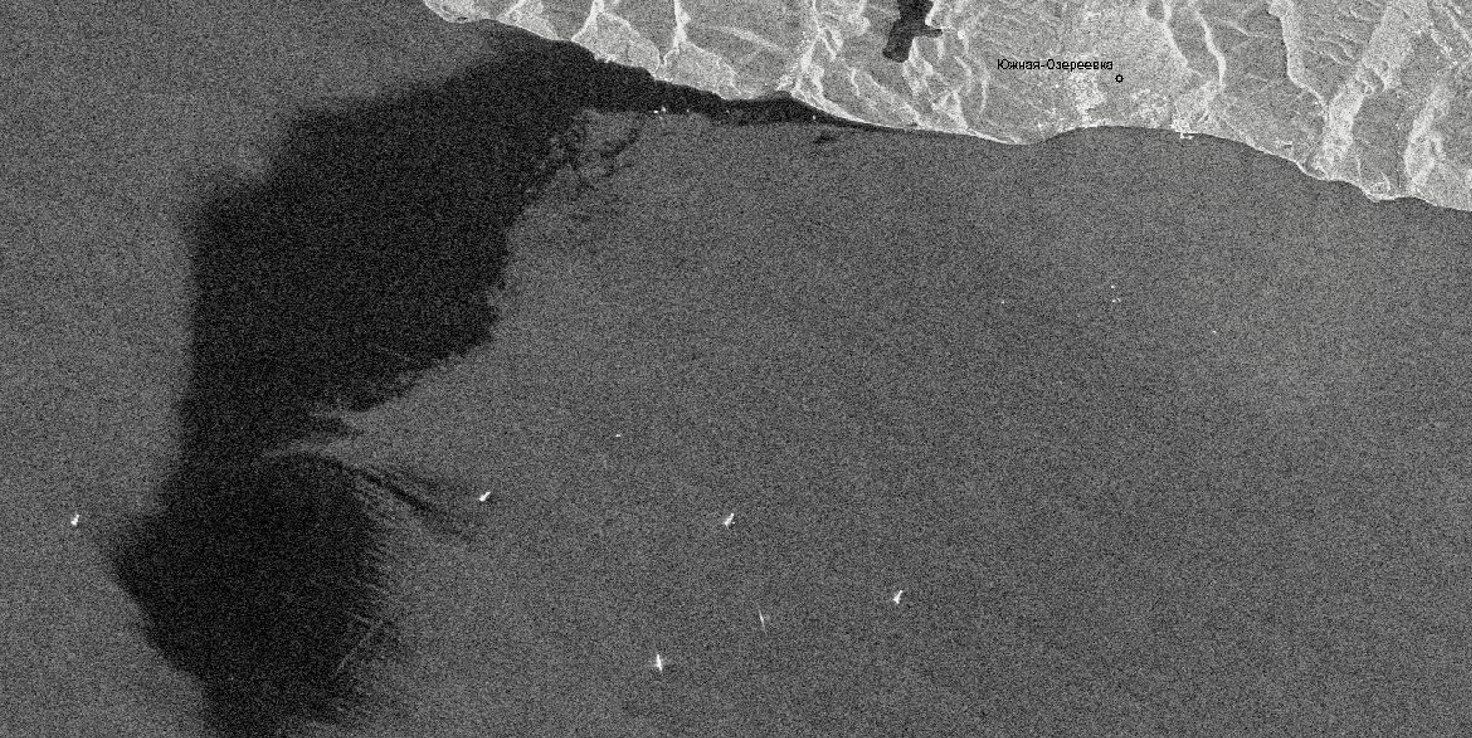 To back up its claims, the institute released a satellite image of the area showing a huge black spot stretching on the sea's surface to the south and southwest of CPC's offshore terminal.
This in turn prompted a reaction from environmental non-governmental organisations and a local dolphinarium, with suggestions from some analysts in Moscow that Russian authorities should take urgent steps to renationalise CPC.
Western oil majors, led by Chevron of the US, hold a controlling joint stake of 50% in CPC, with the Russian and Kazakh governments sharing the remaining interest.
In response to the fallout from the Institute's claims, CPC arranged a flyover of the terminal by the Krasnodar Regional Governor Veniamin Kondratyev and visits by local media to terminal facilities.
Meanwhile, on 12 August, the Space Research Institute posted another satellite image of the area, this time clear of any black spots.
According to industry analysts in Moscow, state-owned oil pipeline operator Transneft already oversees the operational management of CPC's Russian assets, with its current executive director Nikolay Gorban appointed by Transneft in 2016.