Another Russian oil depot in the south of the country has been hit by a drone attack overnight, with firefighters continuing to tackle the blaze on Wednesday morning.
Krasnodar Regional Governor Veniamin Kondratyev said the attack targeted a storage depot near the village of Volna in region's Temryuk district, shortly after 4am, with residents suggesting on Russian social networks that two explosions at the depot were heard about half an hour apart.
The depot is near the Black Sea shore across the Crimea Peninsula that Russia annexed from Ukraine in 2014 and follows a similar drone attack on the night of 29 April near the Crimean port of Sevastopol.
The peninsula is linked to the Krasnodar region by a rail and motor bridge that remains the sole fast supply route from Russia to Crimea, as the ferry between Russian mainland and the peninsula depends on weather conditions.
Kondratyev said in his social messaging channel that about 190 firefighters are working at the scene of the fire.
He denied suggestions that authorities ordered the evacuation of Volna and said there have been no casualties.
Kondratyev's most recent videos were posted on the channel at about midday, local time, and suggest that just one storage tank was damaged in the attack, and that firefighters have brought the fire under control.
Smoke could be seen by witnesses more than 10 kilometres away from the site earlier on Wednesday.
According to Google Maps data, the oil and products depot near Volna is a major installation with more than 30 storage tanks serving the Taman marine terminal, which handles oil and products exports as well as vessel bunkering.
The depot has a total storage capacity of over 1 million cubic metres, according to the website of privately-held operator Tamanneftegaz.
A similar drone attack on the night of 29 April on a large depot near the Crimean port of Sevastopol took at least three storage tanks out of operation.
A spokesperson for Ukraine's Defence Ministry told the country's news channel Ukraina24 that the Sevastopol attack led to the destruction of 10 tanks, holding together an estimated 300,000 barrels of fuel for the Russian military fleet stationed at Sevastopol.
Ukrainian military representatives indicated earlier that the targeting of Russian supply and logistics is in a preparation for a widely anticipated offensive to re-take Crimea and other occupied territory later this year.
Ukraine's central military command reported earlier on Wednesday that during the night they shot down 21 Russian attack drones.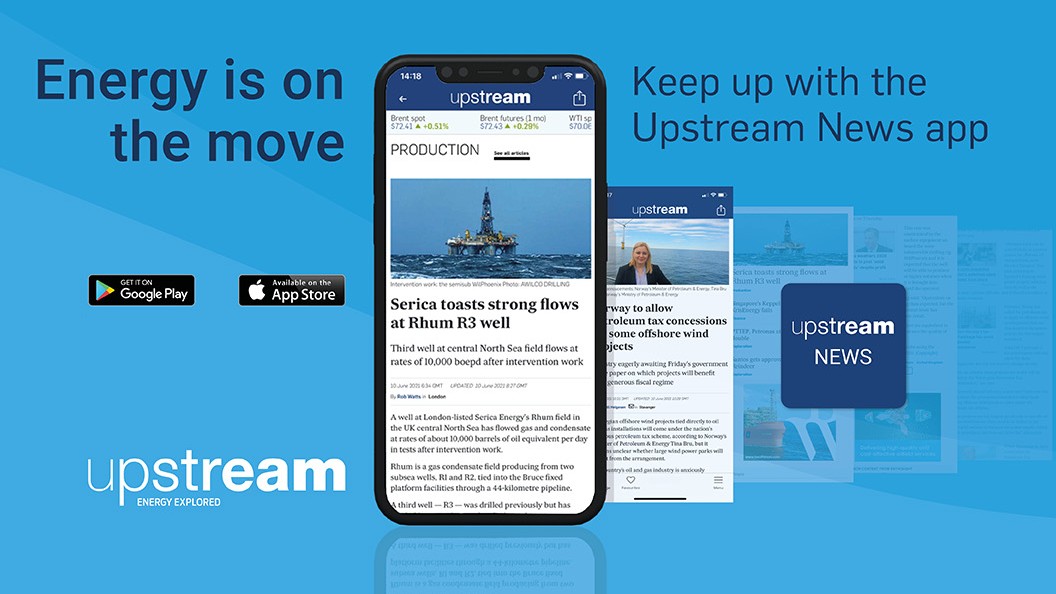 Download the Upstream News app
Read high quality news and insight on the oil and gas business on-the-go