At least five people have been seriously injured and almost a thousand more evacuated in the early hours of Monday as a blaze took hold at state-owned Pertamina's Balongan oil refinery in West Java, Indonesia.
Several others were initially reported missing and unaccounted for.
The Balongan refinery is one of the largest in Indonesia, sending out fuel and petrochemicals to industry and customers in the capital Jakarta and the surrounding area.
(Video from third party.)
"We smelled a strong fuel scent first, so strong that my nose hurt, while we heard [what sounded like] lightning strikes," one nearby resident told local news outlet Metro TV, according to a Reuters report.
Pertamina chief executive Nicke Widyawati told reporters that the fire had not impacted the refinery's processing capabilities and that the facility could return to normal operations by Saturday.
According to the regional disaster management agency, five people were hospitalised with serious burns, with another 15 treated for minor burns.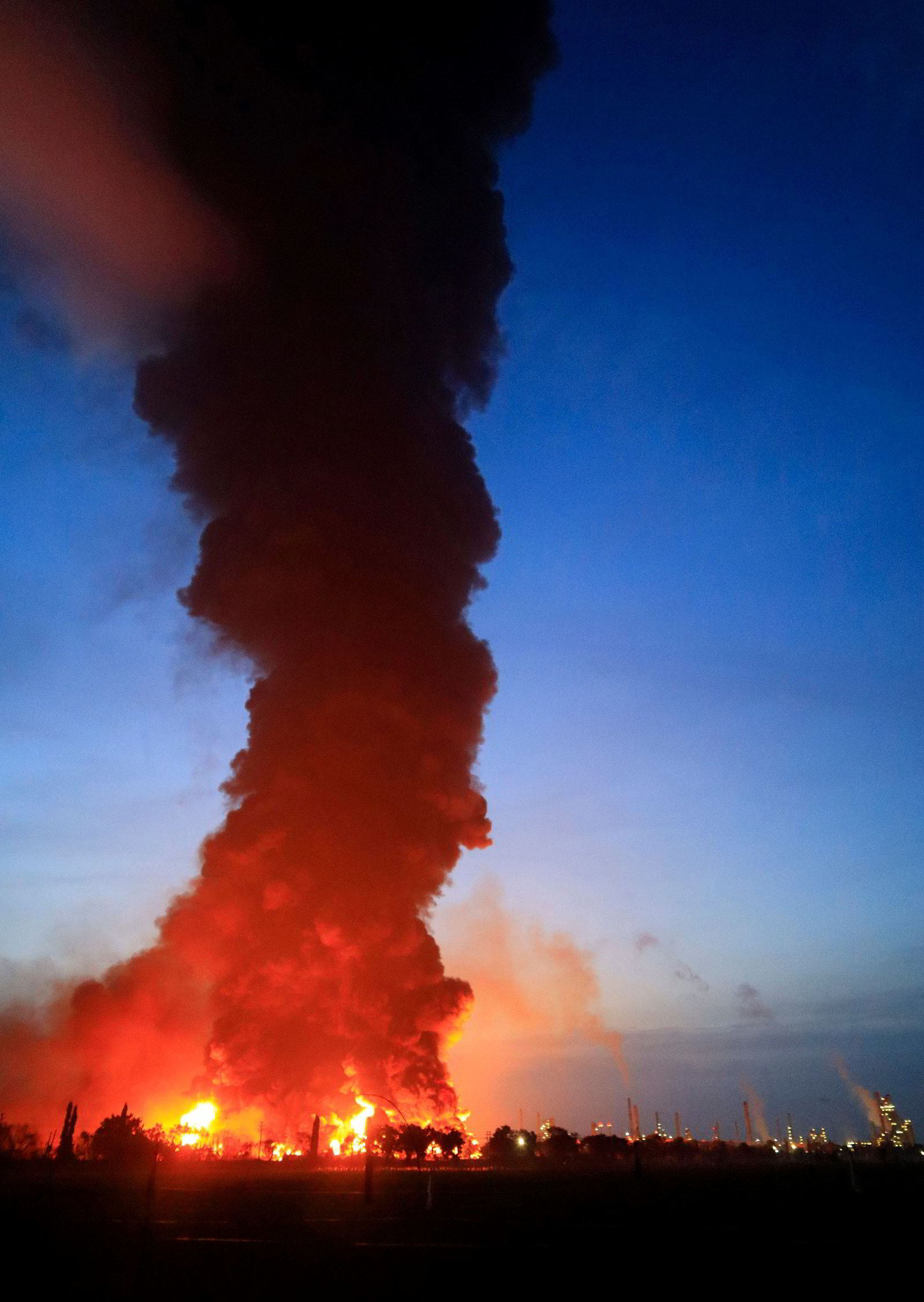 The fire that was centred on the refinery tank T-301G occurred following a "huge explosion" at around 12.45am local time, the Jakarta Post reported.
The Balongan refinery was shut down to control the crude flow and to contain the fire.
Pertamina and the Indonesian police are investigating the cause of this morning's blaze.
The national oil and gas company added that its fuel supplies to customers have not been affected by the incident.