Hurricane Ida slammed into the Louisiana coastline on Sunday after thrashing critical US oil and gas infrastructure with strong winds.
Overnight Ida intensified to an "extremely dangerous" Category 4 hurricane on the Saffir-Simpson scale with top sustained winds of 150 miles per hour when it made landfall at 11:55am local time near Port Fourchon, Louisiana, according to the National Hurricane Center.
For reference, a Category 5 hurricane would have wind speeds of 157 mph or greater.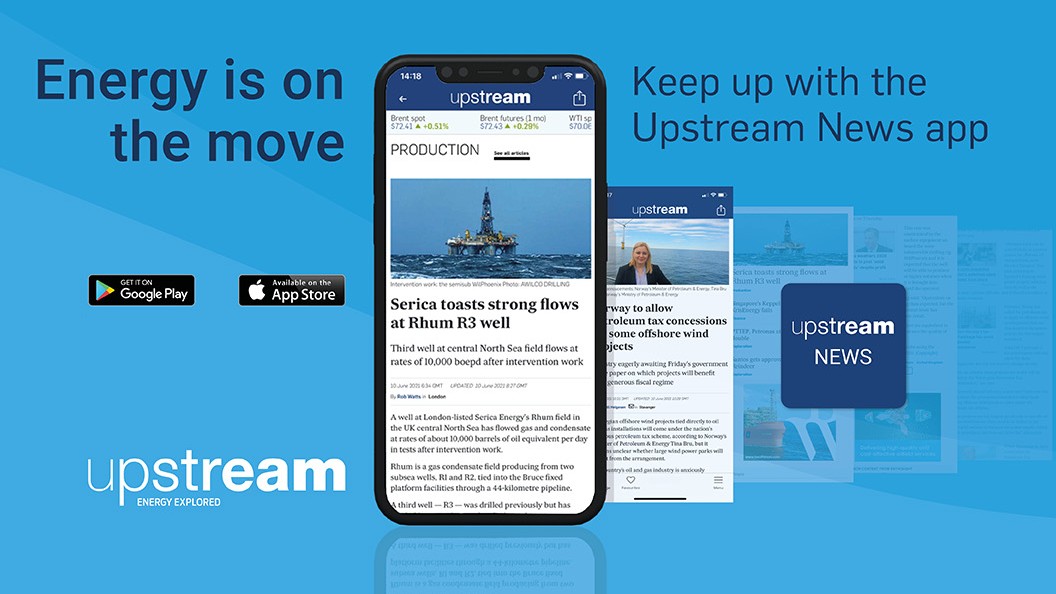 Stay a step ahead with the Upstream News app
Read high quality news and insight on the oil and gas business and its energy transition on-the-go. The News app offers you more control over your Upstream reading experience than any other platform.
As of 2pm local time on Sunday, the NHC said the hurricane made a second landfall along the south-eastern coast of Louisiana near Galliano with maximum sustained winds clocked at 145 mph, moving northwest at about 12 mph.
Critical industry port town, infrastructure impacted
Port Fourchon is Louisiana's southernmost port, servicing more than 90% of the Gulf of Mexico's deep-water production.
The seaport, located on the southern tip of Lafourche Parish, also is the onshore base for the Louisiana Offshore Oil Port (LOOP), the largest privately owned and only US deep-water terminal capable of offloading supertankers.
The LOOP's marine terminal is in open waters about 18 miles off the coast of Louisiana.
Deliveries were paused ahead of the storm after forecasts indicated possible impacts to its operational areas.
The LOOP handles about 10% to 15% of the country's domestic oil, 10% to 15% of the nation's imports of foreign oil and is also connected to about half of the US refining capacity, according to the Port Fourchon website.
Operators remain shut in
About 96% of current oil production, about 1.7 million barrels per day, and 94% of natural gas production, 2.1 billion cubic feet per day, in the US Gulf has been shut in as of Sunday, according to the US Bureau of Safety and Environmental Enforcement.
BSEE said personnel from 288 offshore platforms, or about 51% of the 560 manned platforms in the US Gulf have been evacuated.
Producers such as US supermajor Chevron have evacuated all staff from their operated platforms in the Gulf and shut in their facilities, with the company also shutting in its Empire and Fourchon terminals. ExxonMobil said it evacuated personnel from the Hoover platform.
BP, BHP and Shell have also evacuated their offshore staff along with shutting in production at their respective facilities. Shell said in an update posted on Sunday that work was under way at its Stones asset, which was shut in earlier in the week, to resume partial production.
The Gulf of Mexico accounts for 17% of total US crude oil production and 5% of total US dry natural gas production.
Hurricane Ida made landfall 16 years to the day after Hurricane Katrina devastated the Gulf Coast, dumping significant amounts of rain in areas across Louisiana and Mississippi.