Survivors and relatives of victims of a 2021 insurgent attack in Mozambique have filed a complaint against TotalEnergies for negligence and indirect manslaughter, arguing the French supermajor failed to ensure the safety of subcontractors.
According to a Reuters report, TotalEnergies rejected the allegations, saying they were "inaccurate".
In March 2021, Islamist insurgents attacked the port city of Palma, killing many civilians in areas close to Mozambique liquefied natural gas projects owned in part by TotalEnergies.
The plaintiffs — including three survivors and four relatives of victims who died in an ambush — allege that TotalEnergies failed to inform subcontractors of the risks of possible attacks or of the progress of such attacks, and did not have proper safety evacuation plans in place.
The complaint alleges that a helicopter rescuing people who had taken refuge in a hotel was stopped due to a lack of fuel, and that TotalEnergies had refused a request for fuel on the grounds of not wanting to be associated with a private security company.
The Reuters report added some subcontractors tried to escape from the hotel with a convoy of vehicles, which was then ambushed, leaving several dead.
TotalEnergies denied the allegations, saying it did have a security plan, which was for the subcontractors to shelter in place and be evacuated by ferry, and that was carried out.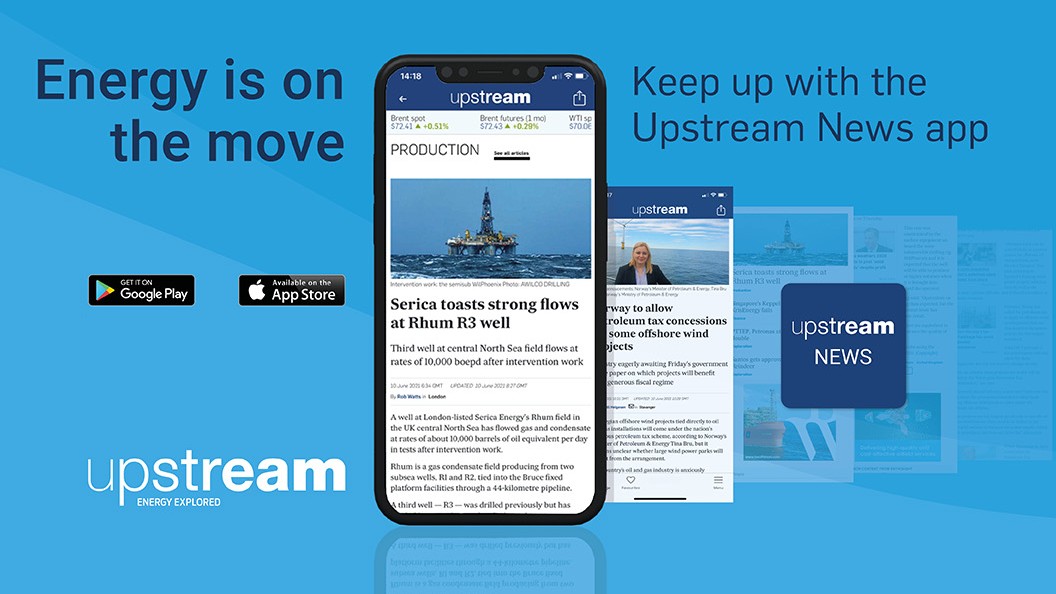 Download the Upstream News app
Read high quality news and insight on the oil and gas business on-the-go