The Norwegian Armed Forces and European NATO allies are to "work out a co-ordinated" response to secure critical energy infrastructure offshore Norway, a spokesperson for Norway's Ministry of Defence told Upstream.
Norway's Prime Minister Jonas Gahr Store announced in a press conference on 30 September that the military presence offshore Norway would be increased, and welcomed proposed contributions from NATO allies — namely Germany, France and the UK — which vowed a military contribution to Europe's key pipeline gas supplier.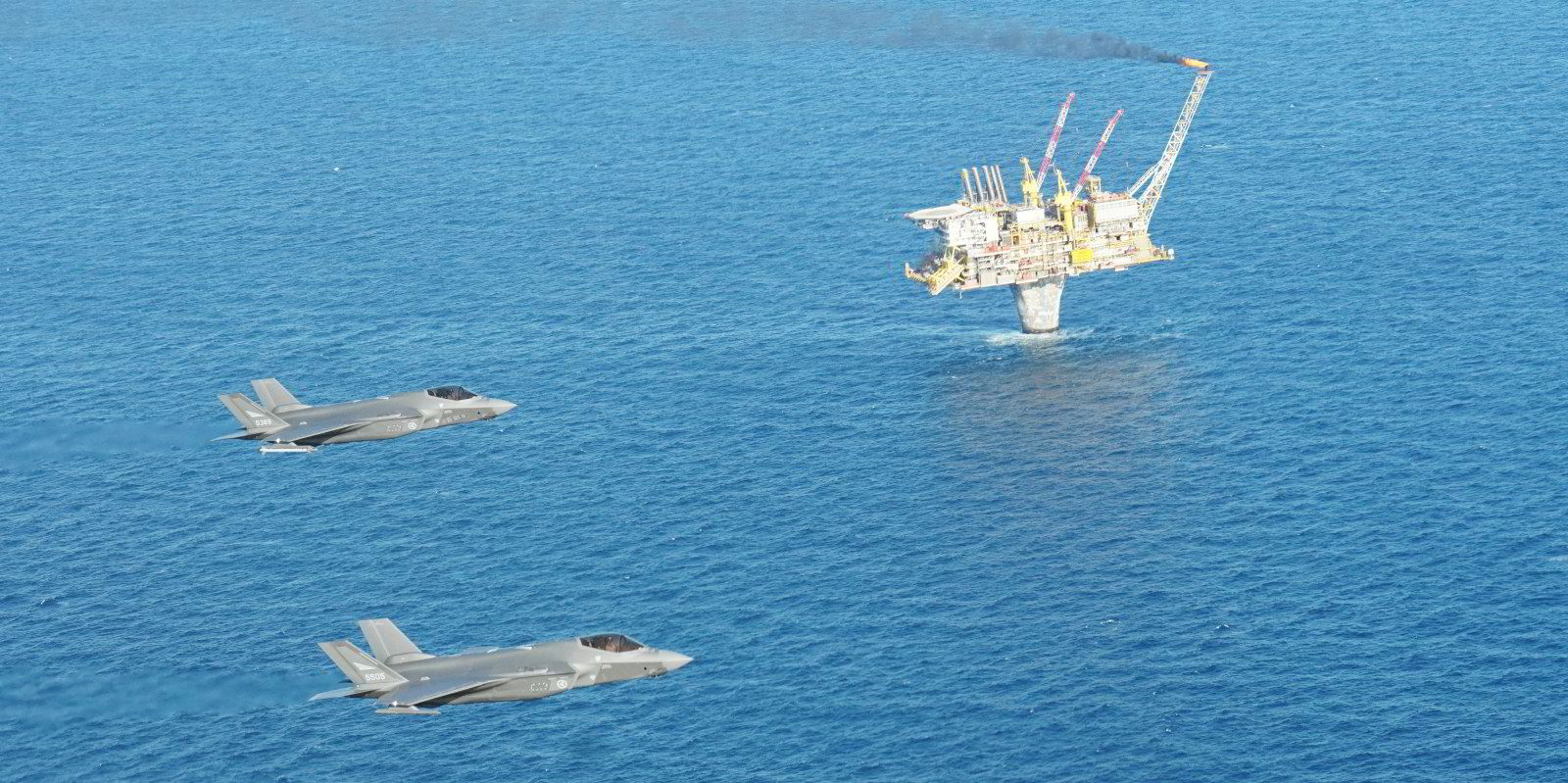 "We are in dialogue with our allies to increase our presence in the Norwegian sector, and have accepted contributions from Germany, France and Great Britain," Store said.
The Defence Ministry's spokesperson told Upstream on 3 October that "the Norwegian Armed Forces have already enhanced their presence in relevant geographic areas and are conducting patrols with assets on land, in the air, at sea, under water and in cyberspace".
"Allies have also offered support. We welcome these offers, and the details are now being worked out in a co-ordinated effort. It is too early to specify further at this point."
Norway's Armed Forces said on 30 September that "the Royal Norwegian Navy is in dialogue with its partners to co-ordinate security and readiness measures in our common waters".
"Several maritime assets are put in force to support the heightened security and readiness on the Norwegian shelf," it added.
F-35 fighter jets have been deployed in the area to conduct frequent patrols, the Norwegian Armed Forces said, and on 30 September patrolled oil and gas facilities including Draugen and Heidrun.
Equinor-operated Heidrun is one of the gas fields that gained an adjusted production permit from the Ministry of Petroleum & Energy, allowing increased gas exports to Europe for 2022.
The UK, French and German defence ministries had not responded to Upstream's requests for comment at the time of publishing.
Preaching to the choir
The increased military response and possible co-operation with NATO allies to protect and ensure stable gas supplies to Europe ahead of winter came after a Norwegian military expert called for security to be strengthened at Norway's military installations.
Commander Tor Ivar Strommen, currently working as a senior lecturer at the Royal Norwegian Naval Academy, said Norway must do more to deter potential sabotage of its extensive offshore oil and gas system.
"The Norwegian government could step up security if they choose," Strommen told Upstream last week.
"This could be done by… deploying our National Guard, trained to protect vital infrastructure [onshore] or utilising our huge maritime and offshore industry," he said, adding that NATO assistance should not be ruled out.
Strommen told Upstream the Nord Stream pipeline attacks in the Baltic Sea and the recent reports of unidentified drone sightings near oil and gas facilities offshore Norway would warrant a more "robust" response.
"Several hidden measures are in place, with some increased police activity near facilities… but [there has been] nothing significant so far. Unfortunately, the government seems reluctant to accept the threat and the vital role Norwegian oil and gas play for Europe," Strommen said.
"The measures so far have been few, and not robust."
Morten Frisch, a Norwegian gas and energy consultant based in the UK, recommended following the UK's example when it comes to the security of energy installations.
"Here in the UK onshore oil and gas installations are guarded by specially trained armed police and gas terminals and for example compressor stations on the gas transmission system, all have high voltage security fences," Frisch said.
Heavier security arrangements date back to when the UK government was responding to the security threat posed by the threat of terrorism posed by the Irish Republican Army (IRA).
"All of this was introduced some 35 years ago when the IRA made threats against the gas supply system here in the UK. Fortunately for the UK, these security systems have not only been maintained, but also upgraded with modern technology," Frisch said.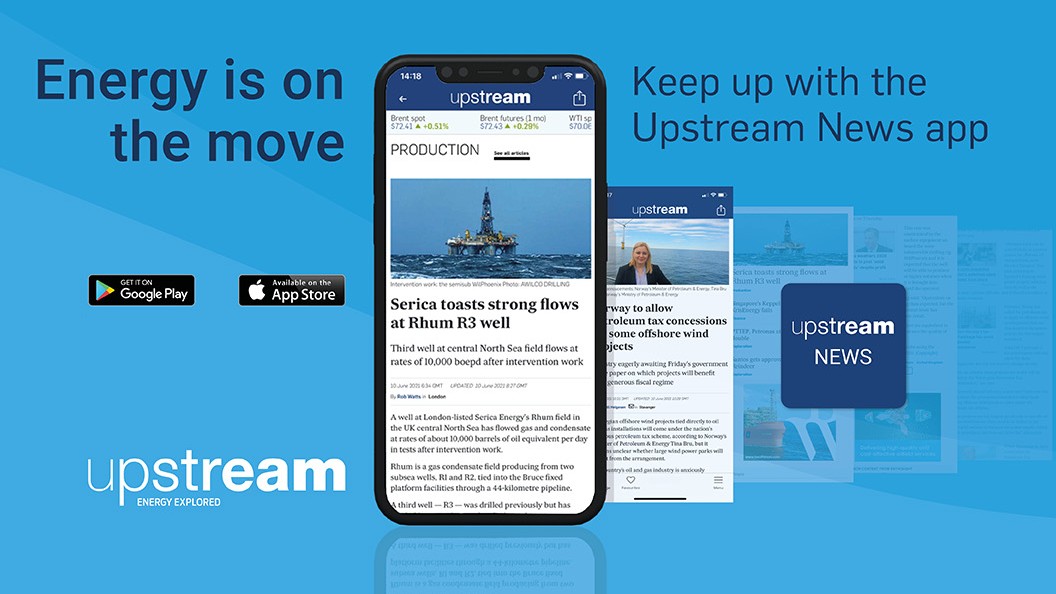 Stay a step ahead with the Upstream News app
Read high quality news and insight on the oil and gas business and its energy transition on-the-go. The News app offers you more control over your Upstream reading experience than any other platform.