The proliferation of drones and recent sightings near oil and gas infrastructure offshore Norway have prompted European policymakers to consider tougher countermeasures and to revisit outdated guidelines governing civilian use of flying robots.
The European Commission — the European Union's executive arm — is set to reveal a new "drone strategy" in early December, while a Norwegian government-mandated task force is weighing new countermeasures against drones that encroach on secure facilities such as offshore platforms.
At a conference in Oslo on drones in civilian airspace organised by the Peace Research Institute Oslo (PRIO), researcher Chantal Lavallee says the EC is ready to release an updated pan-European strategy paper on drones after nearly two years of public consultation.
Lavallee, an assistant professor of international studies at Canada's Royal Military College Saint-Jean in Quebec, says the updated strategy will include "robust" countermeasures for the unauthorised use of unmanned aircraft.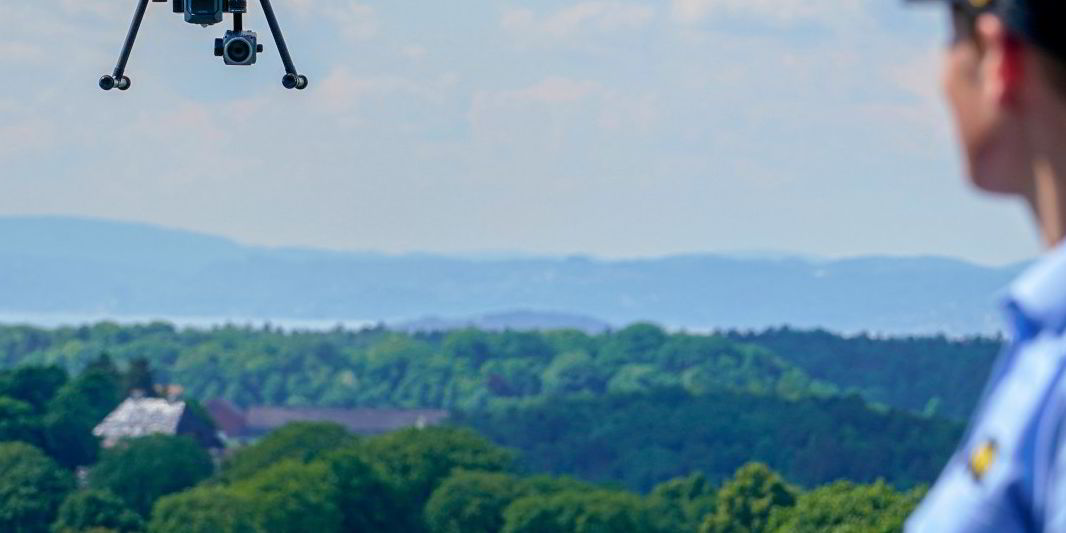 "So far we have seen drones as [a tool] for modernisation of transport, laboratory for innovative technology services, modernisation of aviation," she says, noting that the EC's new strategy will better highlight the potential misuse of drones and how countries may respond to threats.
The first Aviation Strategy for Europe to include drones, announced in 2015, called for developing a basic legal framework for "safe drone operations in the EU, as well as the development of detailed rules and industry standards", according to the EC. In 2019, the commission adopted a set of detailed rules for the design and operation of drones.
"Strategy 2.0 clearly wants to include the initiatives on drones and a broader framework that will link to other EU policies," Lavallee says.
"As technology has been evolving, it was clear that the [strategy] needed to be updated."
Norwegian response
Meanwhile, the Norwegian government has been weighing the possibility of military action against unidentified drones following a flurry of sightings near oil and gas platforms on the Norwegian continental shelf.
Jakob Bjelland, state secretary for Norway's Ministry of Transport, says a working group with representatives from the justice and public security, defence, and transport ministries has been tasked by the government with looking into ways the state can help prevent drones from causing harm to offshore facilities.
"A task force has been put together due to the events of the last couple of months," Bjelland says.
"We are assessing how we can introduce new countermeasures… that is the main task of the task force."
The government will not seek to prohibit or regulate drones at the moment, he says, given that they are widely used by "an industry that has already had positive effects" and misuse is rare.
Nevertheless, Bjelland says, "drones will be a big part" of a white paper the government is developing on sustainability for the entire aviation sector.
"We are very much aligning with the EU regulations… but of course we also need to have some measures for Norway [tailored to] our needs," he says.