The Peruvian government has blamed Spanish company Repsol for an oil spill in the South American nation after major volcanic eruptions and a tsunami event occurred some 10,000 kilometres away in the Polynesian archipelago of Tonga.
The unusual circumstances occurred on 15 January when gigantic waves travelled across the Pacific Ocean from Tonga to Peru and destabilised the Suezmax tanker Mare Doricum, which at the time was transferring a shipment of oil to the Repsol-operated La Pampilla refinery near the coast of Lima.
Peru's Environment Minister Ruben Ramirez demanded Repsol to speed up actions to clean the oil spill, estimated at 6000 barrels of crude, which affected fauna and flora and at least three beaches in the district of Ventanilla.
"We need efficient and immediate actions so that contamination of our sea stops," said Ramirez, adding Repsol has promised to present a timeline to address the environmental disaster.
Peru's Foreign Ministry called on the company to immediately compensate for the damage caused by the oil spill.
"We regret not having adequately conveyed all our commitments and actions taken to address the impact generated by the oil spill in Ventanilla," Repsol said in a statement.
"The oil spill was caused by a maritime phenomenon unforeseeable by the company as a result of the volcanic eruption in Tonga. Throughout the duration of the current situation, the company will rely on the advice of technical experts in the field and will provide all the necessary resources."
Repsol added that since the accident occurred the company activated its contingency plan and developed a series of actions that included closing the valves, bringing pumping operations to stop, and dispatching hundreds of people to recover the spilled product and carry out remediation work at affected beaches.
"We would especially like to convey our solidarity with all the people and populations impacted and express our special concern for the natural environments and marine species affected," the company added.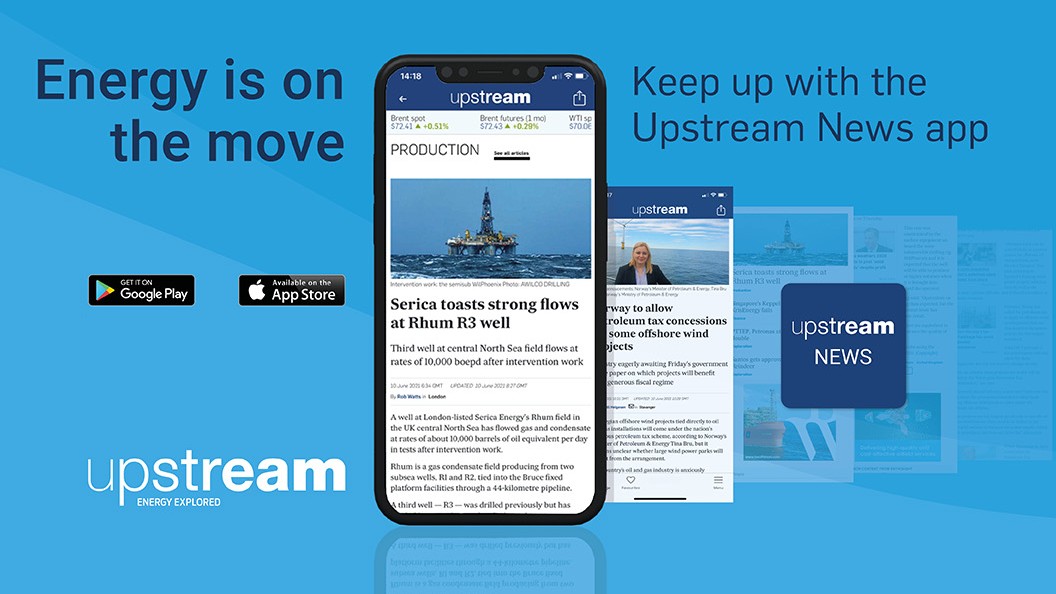 Stay a step ahead with the Upstream News app
Read high quality news and insight on the oil and gas business and its energy transition on-the-go. The News app offers you more control over your Upstream reading experience than any other platform.