Malaysia's national upstream company Petronas Carigali has shut in production at its Bekok-A platform on Block PM 9 offshore Terengganu, Peninsular Malaysia following a gas leak on 4 April.
Upstream understands that currently there is no supply interruption and that Petronas will continue to ensure that supply remains reliable to its customers.
Petronas Carigali on Tuesday had confirmed that the gas leak occurred at 02.45 local time on 4 April, adding that all personnel have been evacuated from the facility.
"Our Emergency Response Team has been mobilised to contain the situation," the operator said.
"We have also suspended operations at Bekok-A platform until further notice and are closely monitoring the situation," Petronas Carigali said in a statement.
The company added that the safety of its personnel remains an utmost priority.
All relevant authorities have been notified and an investigation into the gas leak is currently under way.
Historic incident
More than a decade ago there was a blaze onboard the Bekok-C platform that injured six, with the fire-damaged facility subsequently being restored by Petrofac in less than 18 months.
The Petronas Carigali-operated Bekok field is a conventional shallow-water field located about 250 kilometres offshore Peninsular Malaysia.
The asset's facilities include the Bekok-A eight-legged central processing platform, the remotely operated unmanned Bekok-B platform and the manned Bekok-C platform that acts as a gas processing and compression hub. Bekok-B sends its production for processing at Bekok-A.
Meanwhile, gas produced at Bekok-A is processed at the Bekok-C platform with produced oil piped to shore via the Tiong-A platform.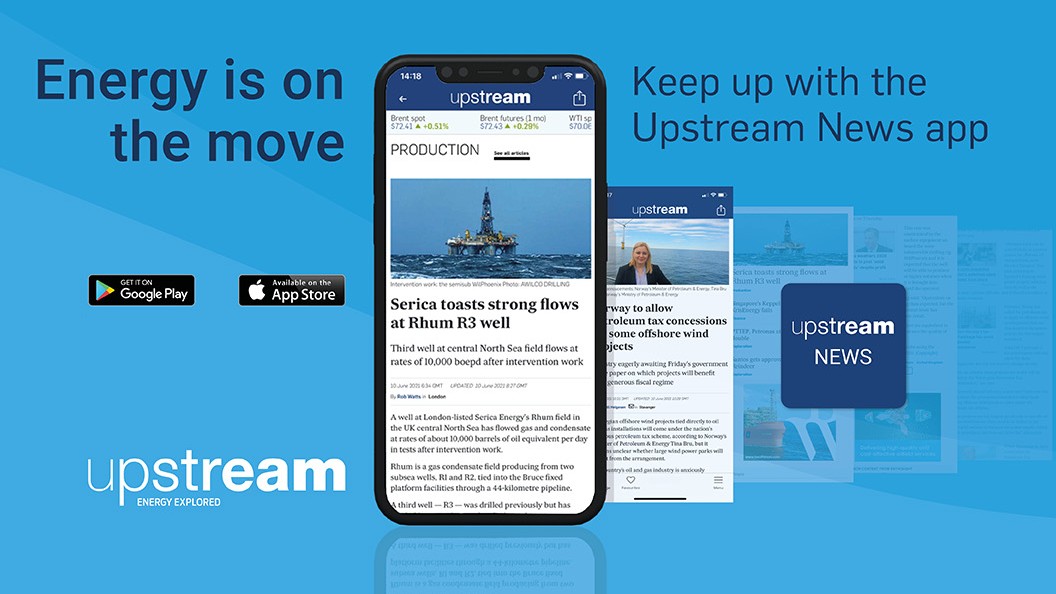 Download the Upstream News app
Read high quality news and insight on the oil and gas business on-the-go