An electrical engineer working on an Oil & Natural Gas Corporation (ONGC) offshore installation in the Mumbai High region has gone missing, triggering an investigation by local police and raising safety concerns on Indian offshore facilities.
The 26-year offshore worker from Kerala, identified as Enos Varghese, was working on ONGC's Bombay High South (BHS) processing platform when he allegedly fell into the water and disappeared.
Mumbai's Yellow Gate police station has launched an investigation into the incident and is expected to soon reach the BHS offshore facility.
Nitin Mansing Bobade, assistant commissioner of police at the Yellow Gate station said the worker "suddenly fell into the water while working".
"The people who were present even threw a safety wheel towards him, but he could not catch hold of it and allegedly drowned," he told the local media.
However, Varghese's family is unconvinced by the police's initial enquiry that points towards suicide, claiming that he was murdered on the offshore installation.
Foul play?

The worker's father Reji Varghese alleged foul play, claiming that "ONGC was trying to portray the incident as a suicide attempt".
"I firmly believe that my son was murdered," he told The Indian Express, a leading Indian newspaper on Tuesday.
The older Varghese said that his son "sounded happy" last Friday but later sent "Skype messages to his friends saying that his life was in danger and that if he went missing, these messages would let the world know foul play was involved", he was quoted by local media.
ONGC response
An ONGC spokesperson told Upstream that "an unfortunate incident of a contractual person working on ONGC offshore installation BHS process platform in Mumbai High going overboard, has been reported".
The spokesperson added that ONGC "immediately mobilised Search and Rescue (SAR) operations" using its vessels and helicopters.
The Indian state-owned company said it has also informed the Maritime Rescue Coordination Centre (MRCC), which mobilised helicopters for the search and rescue operations.
"At present, SAR is still going on under the command of MRCC with vessels and choppers of ONGC, Indian Navy and Indian Coast Guard," the spokesperson added.
ONGC said the company "is deeply aggrieved by the incident and has instituted an internal enquiry".
The company stated it is "closely monitoring the situation and is in constant touch with the family of Enos Verghese".
Employed with a Gujarat-based contractor, Varghese was set to return to Vadodara after completing his assignment with ONGC.
ONGC operates multiple offshore platforms and rigs in the Mumbai High region, one of its most prominent offshore assets in the west coast region.
Safety concerns
The incident involving the missing offshore worker has raised wider safety concerns on ONGC's offshore installations.
In 2021, three senior officials at ONGC were suspended amid the investigation into the sinking of an offshore vessel at Mumbai High, which cost the lives of 86 personnel.
Afcons' barge Papaa 305, which had 261 workers onboard when a cyclone hit, capsized and sank with the loss of 75 lives.
Another 11 crew members from the tugboat Varapradha also perished in the Mumbai High region in 2021, when it sank after the cyclone hit ONGC's Mumbai High fields.
Mumbai High also witnessed a massive fire on an ONGC platform in 2005, killing at least 22 people, despite rescue measures taken by the Indian Coast Guard.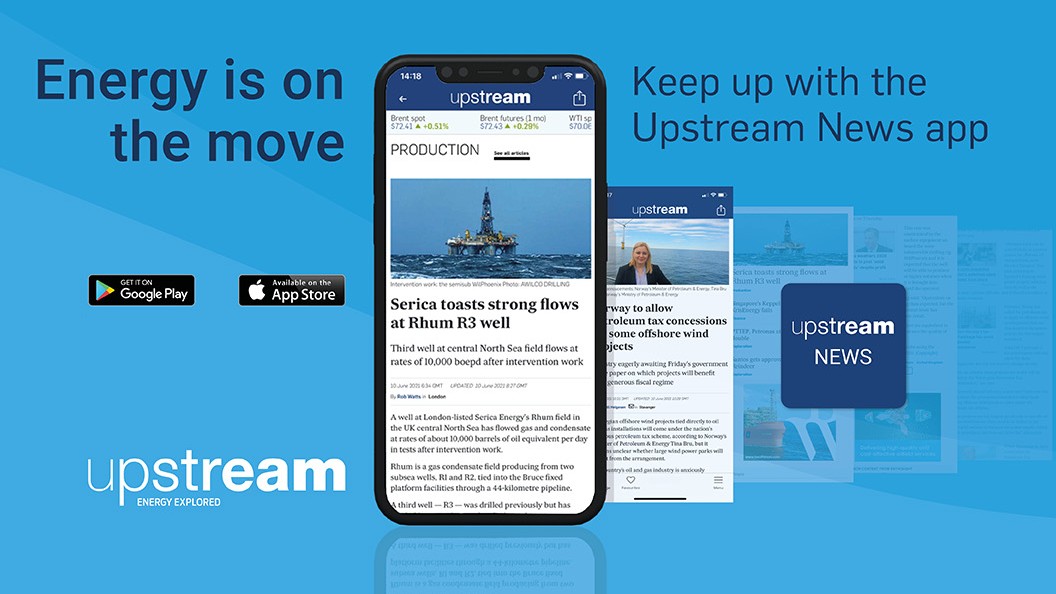 Download the Upstream News app
Read high quality news and insight on the oil and gas business on-the-go