Islamist militants reportedly attacked Hungarian operator MOL's gas production facilities in northwest Pakistan on Tuesday, killing four police officers and two private security guards.
The attack by up to 50 militants took place at facilities run by subsidiary MOL Pakistan Oil and Gas Company in Hangu district in Khyber Pakhtunkhwa province near to the border with Afghanistan, police official Irfan Khan told Reuters.
The Tehreek-e-Taliban Pakistan (TTP) — also known as the Pakistani Taliban — claimed responsibility for the attack.
"No MOL employee was present at the scene of the attack, six members of the security forces guarding the area were killed," MOL was quoted by Reuters, adding that the members of the security forces included Pakistani soldiers and third-party contractors.
Upstream has approached MOL for independent comment on the reported attack.
Media reports claimed that the operator has temporarily shut in wells supplying the targeted gas plant ahead of a site survey to be completed before output will resume.
VOA News also reported that dozens of armed men assaulted a security outpost guarding the gas facility in Hangu district.
"The terrorists seized automatic weapons and ammunitions of the slain security personnel before fleeing the area," a security official told VOA on condition of anonymity.
The TTP is designated as a global terrorist organisation by the US.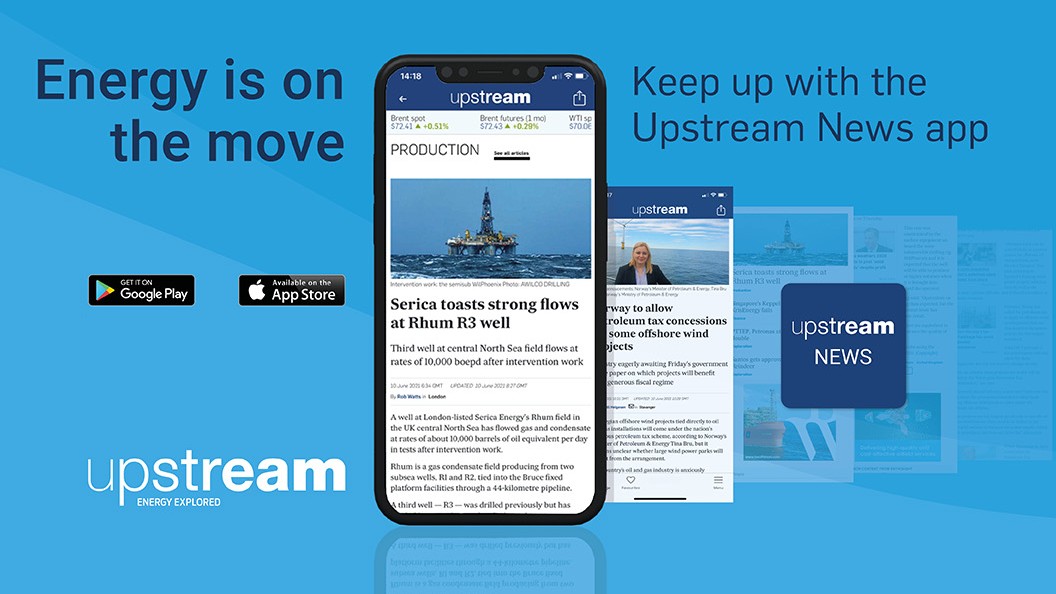 Download the Upstream News app
Read high quality news and insight on the oil and gas business on-the-go