The US Marcellus shale is the site of merger and acquisition activity at the start of a new year, with deals already struck in the upstream and midstream segments.
Spain's Repsol is expanding its position in the Marcellus, having agreed to purchase assets from Rockdale Marcellus for approximately $222 million.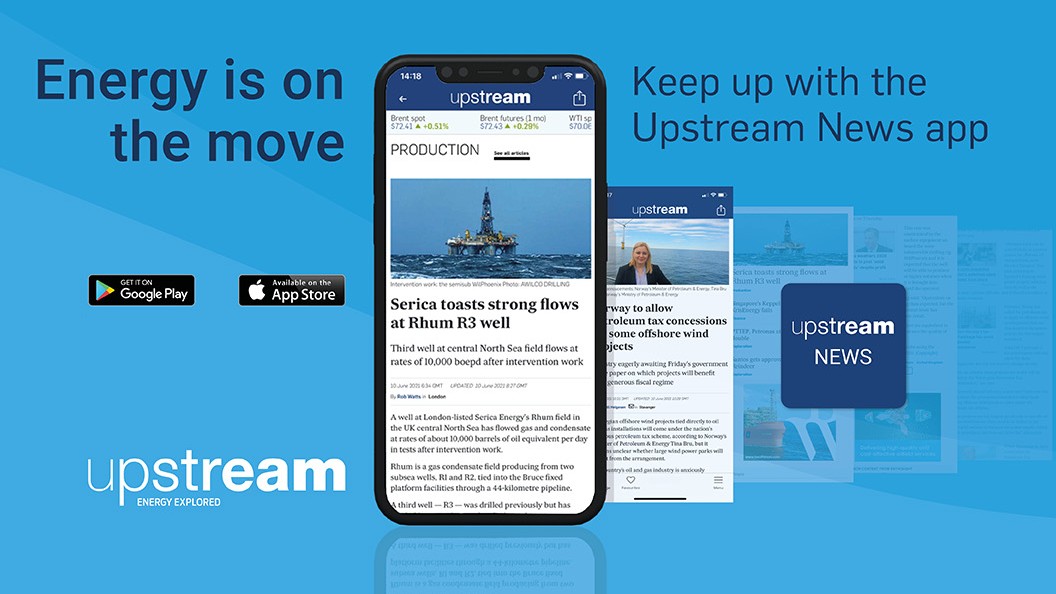 Stay a step ahead with the Upstream News app
Read high quality news and insight on the oil and gas business and its energy transition on-the-go. The News app offers you more control over your Upstream reading experience than any other platform.
Repsol confirmed the agreement, which was reached in late December, to Upstream on Wednesday.
The sale price of $222 million includes a reported payment of $220 million in cash and an assumption of $2 million of Rockdale Marcellus debt.
Repsol will obtain approximately 43,000 net acres with net natural gas production of approximately 79 million cubic feet per day as the sale closes.
Rockdale Marcellus was founded in 2017 and held a 100% working interest in approximately 48,000 gross acres in Tioga, Lycoming and Bradford Counties of Pennsylvania.
The company reported production of 110 MMcfd in March 2021.
Rockdale Marcellus entered Chapter 11 bankruptcy protection in September 2021 as it struggled with heavy debt.
The deal with Repsol comes out of those Chapter 11 proceedings and includes the vast majority of the company's existing asset base.
Repsol already holds an interest in approximately 171,000 net acres in the Marcellus, primarily in northeastern Pennsylvania.
Those assets include positions in Tioga and Bradford Counties, which are adjacent to the former Rockdale Marcellus holdings.
A Repsol spokesperson said the purchase was a case of "looking for additional value, in this case with bolt-on acreage".
"(The acquisition is) part of a wider strategy of concentrating activities in key areas, especially gas production," the spokesperson said.
Repsol's current Marcellus production, according to the company, was averaging 500,000 MMcfd before the latest deal.
The company also owns approximately 350 miles (560 kilometres) of production and gathering pipelines in the play, with a capacity of approximately 1.5 billion cubic feet per day.
Midstream action
Another midstream company, UGI, announced on Tuesday that it had reached an agreement to acquire Marcellus pipeline operator Stonehenge Appalachia from Stonehenge Energy Holdings for $190 million.
The 47-mile pipeline system and associated compression assets have a gathering capacity of approximately 130 MMcfd.
The Stonehenge Appalachia system is in Butler County, located in western Pennsylvania near the Ohio border.
"This investment is consistent with our strategy of delivering reliable earnings growth while continuing to rebalance our business activities with increasing investments in natural gas and renewables," UGI chief executive Roger Perreault said.
"We are pleased to enhance our natural gas gathering capabilities through this investment in well positioned assets in the Appalachian basin."
UGI currently operates midstream assets in Pennsylvania, Ohio and West Virginia, as well as natural gas and electric utilities in Pennsylvania and West Virginia.
The company said the transaction is expected to close by the end of January.
The Marcellus is currently the largest shale gas play in the world, stretching across multiple states in the eastern US.
It makes up the vast majority of the region the US Energy Information Administration (EIA) refers to as "Appalachia", which is projected to produce more than 34.9 Bcfd of natural gas in January.
Pennsylvania is now the second-largest natural gas producing state in the US, trailing only Texas.
According to the EIA, Texas produced 23.9% of US natural gas in 2020, with Pennsylvania producing 21.1%.