Higher oil and gas prices should lead to increased spending in US shale plays next year, with Rystad Energy projecting an increase of nearly 20% year on year.
The Norway-headquartered analyst anticipates capital expenditures in US shale will rise from a predicted $69.8 billion this year to $83.4 billion in 2022, an increase of 19.4%.
The firm said that would be the highest level since before the Covid-19 pandemic began, but cautioned the new Omicron variant could cause producers to reassess their plans.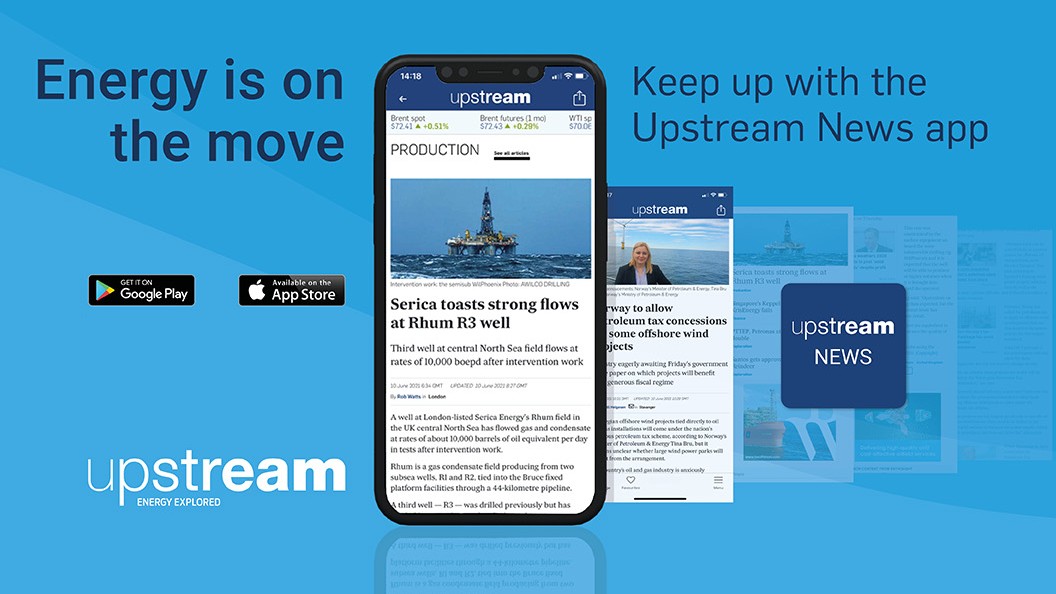 Stay a step ahead with the Upstream News app
Read high quality news and insight on the oil and gas business and its energy transition on-the-go. The News app offers you more control over your Upstream reading experience than any other platform.
Even with the increase in spending, Rystad's new estimated 2022 expenditures total for US shale plays will still be "well below" the level it had forecast before the Covid pandemic took hold in early 2020. In projections from 2019, Rystad anticipated spending in US shale would approach $120 billion in 2022.
Publicly traded independents have been hesitant to increase capital expenditures for fear of angering shareholders, an indication that much of the increases would come from privately held companies.
Even so, Rystad anticipated that some publicly traded producers will move away from the stance of keeping expenditures at a minimum and spend more in the coming year.
"Oil and gas activity and upstream spending in US Land has been exposed to significant volatility in the last two years. Aggressive strategies from private operators in the US shale patch have driven spending this year, but we anticipate significant growth in 2022 from public and private operators alike," head of shale research Artem Abramov said.
A significant portion of the spending, however, will not be allocated to increase production but to cover service costs.
"Of the expected year-on-year increase, service price inflation alone is set to add $9.2 billion, with increased activity chipping in $8.6 billion," Rystad said. "These increases will be partially offset by $4.2 billion in savings from efficiency gains."
Shale plays that took the brunt of capital cuts in 2020 are anticipated to see the biggest rebounds in 2022. Rystad said it expects expenditures aimed at the Eagle Ford, Niobrara and Anadarko plays to see increases over the 19.8% average, with the Bakken shale slightly under at 19%.
The Permian basin, which saw less of a decline in capital expenditures than other regions, is expected to see expenditures grow by 17%, while the dry gas Haynesville shale is projected to see a 10% increase.