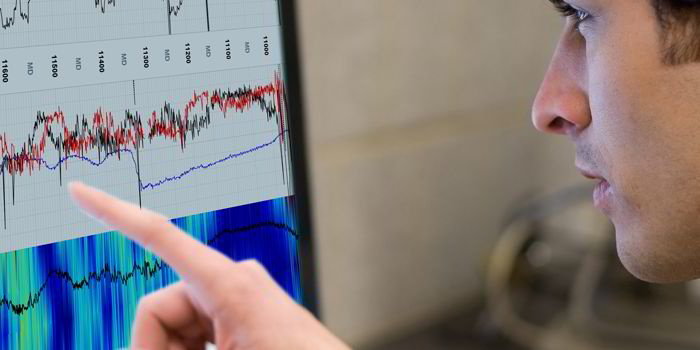 TO THE POINT: Closing the 'knowledge gap' between drilling engineers and professional geosteering teams about each other's roles and motivations can give better results and cut costs on a well site.
Photo: Nabors Drilling
Steering toward a common goal
Geosteering requires sophisticated technologies, mounds of data — and co-operation. Yet the teams tasked with drilling unconventional wells are often judged on conflicting performance metrics. However, mutual understanding can help geosteering teams overcome drilling challenges to deliver successful horizontal wells.
 

9 August 2017 10:13 GMT
Updated 

9 August 2017 10:13 GMT
The long horizontals and extensive